Home
Tags
National Crime Records Bureau
Topic: National Crime Records Bureau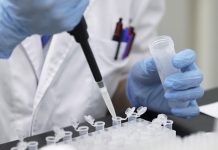 The boost to forensic investigation capabilities will cost more than Rs 200 crore and is being implemented under the Centre's Nirbhaya Fund.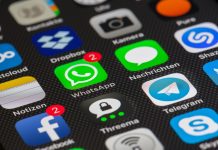 IT ministry informs Parliament that websites were blocked for objectionable content. Lack of data on arrests under section 66A draws flak from activists.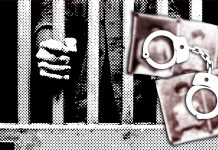 The Centre is set to release the National Registry of Sexual Offenders Thursday. The database will maintain records of convicted offenders and be only available to law enforcement agencies. ThePrint asks— India to get first sex offenders' list: Answer to rape culture or limiting room for reform? Sex offenders' registries act as second prison sentences, reducing chance of rehabilitation Enakshi Ganguly Co-founder and adviser, HAQ: Centre for Child Rights The sex offenders' registry (SOR) is yet another example of the politics of illusion that we are seeing— it is just a knee-jerk solution to deep rooted problem. According to the NCRB, in 94.6 per cent of the reported cases of rape in 2016 the perpetrator was either from the family or known to the victim. In some of these cases, the victim turns hostile after a while. Knowing that this person will be on the SOR, combined with the fear of the death penalty for...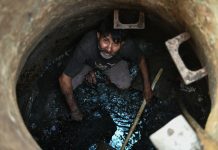 Eleven sewage workers died in seven days despite manual scavenging being abolished years ago.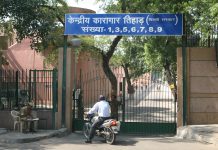 A report by Asian Centre for Human rights, quoting govt data, says between 1 April 2017 and 28 February 2018, there were 1,674 custodial deaths.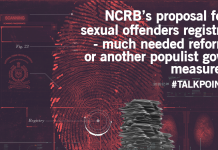 Experts weigh in on he National Crime Records Bureau decision to invite tenders for a National Registry of Sexual Offenders. The database will track and monitor individuals — both adults and juveniles — convicted of sex crimes.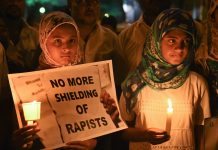 Move comes in the wake of the BJP government promulgating an ordinance to award death penalty to child rapists.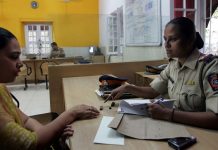 What the latest data from the National Crime Records Bureau reveals about the crime rate in India's biggest cities.