Home
Tags
National Commission for Women
Topic: National Commission for Women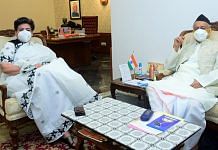 Rekha Sharma received flak on Twitter after NCW said she discussed 'rise in love jihad cases' with Maharashtra Governor. She locked account after users dug up old controversial tweets.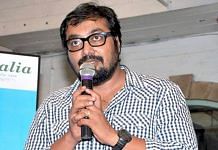 Filmmaker Anurag Kashyap calls actor Payal Ghosh's allegations 'baseless'. Kangana Ranaut has demanded his arrest.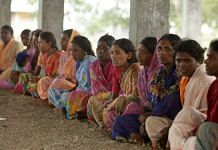 The women's commission is reviewing the existing laws on guardianship, occupational safety & health, besides provisions of IT Act.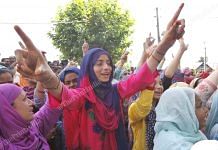 National Commission for Women says Article 370 barred it from acting on complaints lodged by J&K women. It only forwarded such matter to the state body.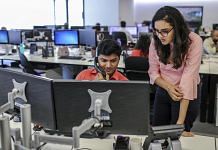 The Sexual Harassment of Women at Workplace Act kicked in on 9 December 2013, but too late for countless women.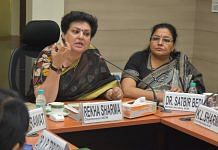 The NCW has been criticised by the Central Information Commission for 'washing hands of' sexual harassment cases.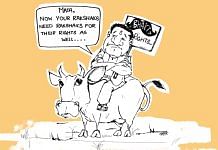 The two MPs call for an amendment to anti-dowry law, say men are scared of marriage and that's why they prefer live-in relationships.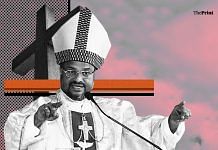 Experts weigh in on the scandals across Kerala where the Church is under fire for sexual exploitation of nuns and members.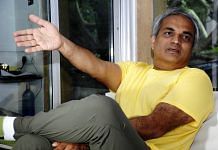 Angel investor Mahesh Murthy was arrested and later released on bail after a Delhi woman filed sexual harassment complaint against him.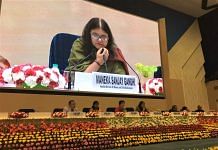 Women and Child Development Minister's statement is significant because activists have been highlighting that there is a pushback against women-centric laws.