Home
Tags
National Commission for Women
Topic: National Commission for Women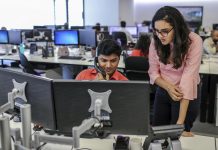 The Sexual Harassment of Women at Workplace Act kicked in on 9 December 2013, but too late for countless women.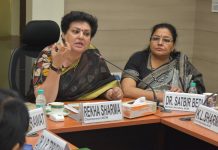 The NCW has been criticised by the Central Information Commission for 'washing hands of' sexual harassment cases.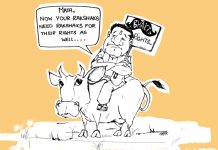 The two MPs call for an amendment to anti-dowry law, say men are scared of marriage and that's why they prefer live-in relationships.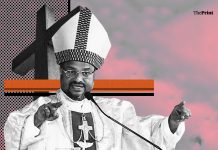 Experts weigh in on the scandals across Kerala where the Church is under fire for sexual exploitation of nuns and members.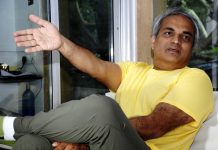 Angel investor Mahesh Murthy was arrested and later released on bail after a Delhi woman filed sexual harassment complaint against him.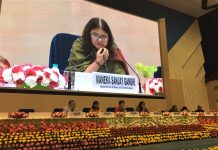 Women and Child Development Minister's statement is significant because activists have been highlighting that there is a pushback against women-centric laws.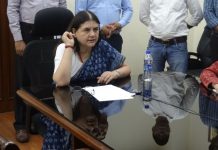 When a member of the Odisha state commission said they had no vehicles to commute, Gandhi retorted: 'It's not my job to get you a Mercedes'.