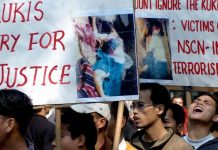 Kuki people can't be expected to simply forget the massacres carried out against them by Naga militants.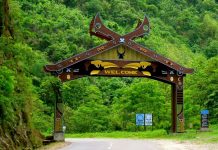 The contents of the BBC article on the Khonoma people of Nagaland does little justice to its subject.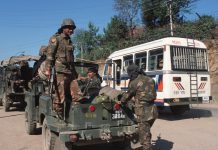 The justification to extend AFSPA in Nagaland is ridiculous. There has been no incident of violence involving any militant outfits in the recent past....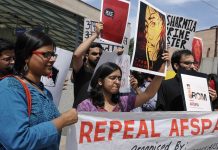 AFSPA has been controversial ever since it was first deployed in 'disturbed areas', given the extraordinary powers it granted to armed forces personnel.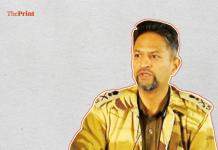 CM Neiphiu Rio writes to Rajnath Singh saying Rupin Sharma does not have necessary experience to be DGP; the officer was instrumental in gangster Abu Salem's extradition.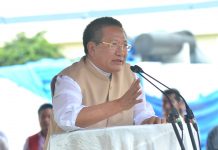 The opposition has been small and toothless for years but will now comprise 27 MLAs in a 60-member house.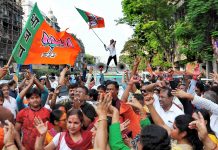 How should we comprehend the results of Tripura, Nagaland and Meghalaya? Merely a routine exercise of electoral upheaval, or something more fundamental?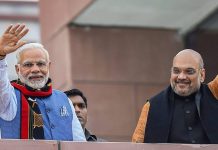 Issues such as the abrogation of Article 370 and the beef or cow slaughter ban will be sticking points for the BJP and its allies in the Northeast.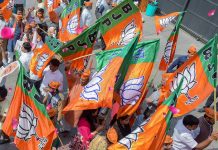 Prime Minister Narendra Modi's focus on the North East is a springboard for his Look East-Act East outreach.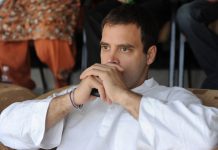 It had just one term in the last 30 years, but the dominant oppn space had always been Congress'. This election has changed that.