Home
Tags
Naga Peace Accord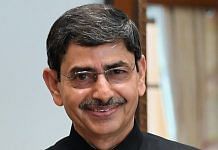 Ravi, currently serving as the governor of Tamil Nadu and former Nagaland governor, had been holding peace negotiations with the Naga insurgent group NSCN-IM since 2014.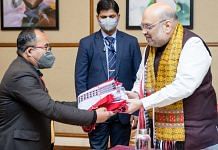 As Centre pursues Naga peace talks, Manipuris have concerns about state's territorial integrity. Civil groups said Amit Shah assured them 'no autonomy for any region will be granted'.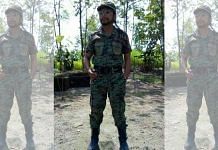 Niki Sumi-led faction says it has contacted the Centre. However, it has not yet indicated it will join the Naga National Political Groups that are currently in talks with the Modi govt.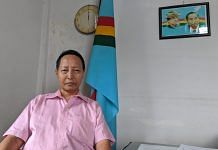 Executive member of NSCN (I-M)'s steering committee V. Horam says govt 'assured us that they are giving serious thought' to their demand of a separate flag and Constitution.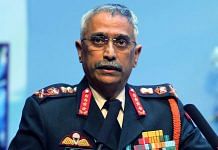 General Naravane visited Army and Assam Rifles headquarters in Nagaland and Manipur Tuesday to 'make a first-hand assessment of the ground situation'.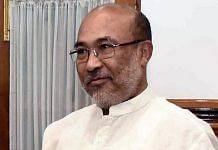 Manipur CM Biren Singh has been invited to Delhi but a date for the meeting, which was delayed due to the bypolls in the state, is yet to be announced.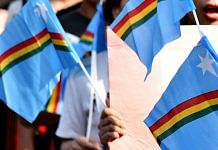 Calling NNPGs 'traitors', NSCN (I-M) gen secy Th. Muivah had earlier said Nagas will never be part of Indian Union or accept its Constitution.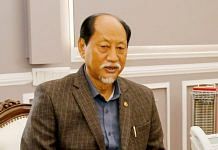 Organisations that took part in the meeting appealed to all negotiating groups — NSCN (IM) and NNPGs — to come together as members of 'one Naga family'.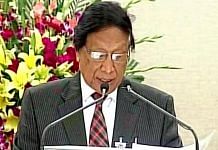 Amid stalled peace talks, former insurgent group says letter has been made public to inform Naga people of 'delay and lack of response' from PM Modi's office.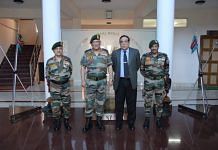 Lt Gen Shokin Chauhan, former chairman of the Ceasefire Monitoring Group, says the Centre has to make the Nagas trust that the Indian state will look after them for a peace deal to work.