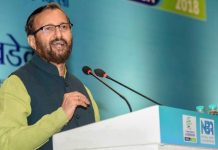 HRD minister Prakash Javadekar says quality of education should be key parameter for determining the standard of an institute.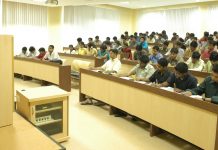 The HRD ministry is looking to streamline the working of 18,000 B.Ed colleges, many of which hand out degrees even without attendance.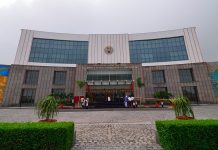 The technical education regulator is considering more than 800 new applications, despite the fact that 149 institutes closed down in 2016-17.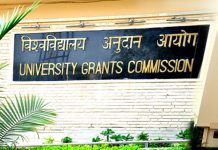 The extreme degree of centralisation in the UGC system that has grown 60-fold since 1950 has had negative effects on the quality of higher education in India.