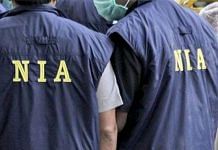 Mayanglambam Siromani, 32, was arrested for alleged involvement in an ambush on a road-opening party of 4th Assam Rifles in Manipur's Chandel on 15 November 2017.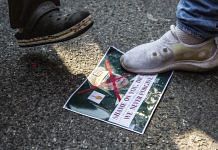 One of Asia's poorest countries, Myanmar spends twice as much on defence as it does on education and health combined.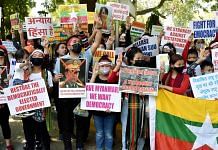 It certainly seems easier to start revolutions than to influence their course. The 12-year era of street protests resulting in regime changes looks to be over.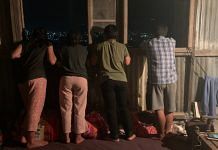 Campus Voice is an initiative by ThePrint where young Indians get an opportunity to express their opinions on a prevalent issue.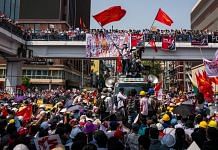 Myanmar military's playbook of unmitigated violence against its own citizens has worked in the past. Two months since the coup, large-scale demonstrations continue.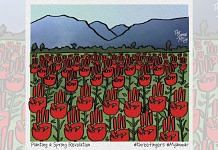 The best international cartoons of the week, chosen by the editors at ThePrint.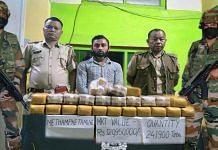 190 smugglers were caught in 2020, 53 this year. Assam Rifles officers say nature of Mizoram-Myanmar border and limited troop strength make operations a challenge.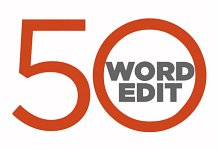 ThePrint view on the most important issues, instantly.
With public anger mounting in Mizoram against attempts to thwart entry of Myanmar refugees, the govt issued another advisory, saying the previous letter had been 'misconstrued'.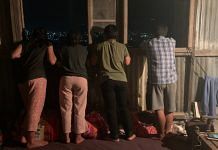 The women fled Myanmar in a hurry after they were allegedly ordered to shoot anti-coup protesters. Their road ahead looks uncertain.