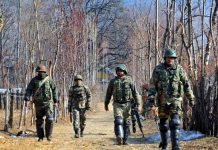 Code-named Operation Sunrise, the military action involved India ensuring massive mobilisation along its border. No Indian soldier crossed the border.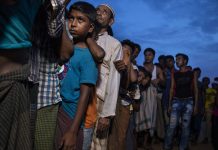 Bangladesh Foreign Minister A.K. Abdul Momen is set to visit India next month.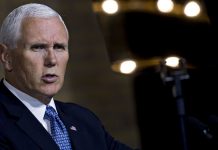 Mike Pence told Nobel Peace Prize laureate Aung Sang Suu Kyi that the tragedy in her country, Myanmar, had "touched the hearts of millions of Americans".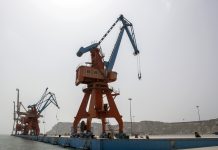 The sheer size of the Belt and Road Initiative, often called a trillion-dollar enterprise, has bred paranoia and resentment.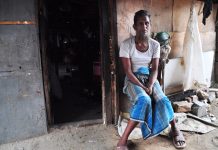 Narendra Modi's government cannot afford to put the Rohingya issue on the back burner.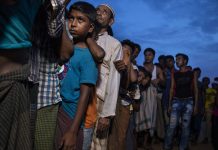 The move comes after a Rohingya refugee sought to restrain the Central govt from deporting the refugees who completed their jail term in Assam.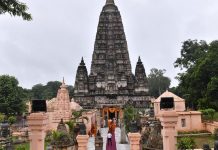 The low intensity-blast carried out on 19 January was done so to 'wage a war' against the Indian government, says National Investigation Agency.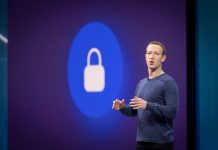 It will be difficult for Facebook to regain the trust of its customers after it reported a security flaw that affected almost 50 million accounts.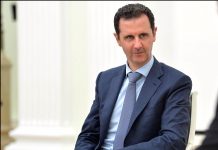 Right-wing presidential candidate stabbed in Brazil, and Facebook removes the Burmese translation feature.