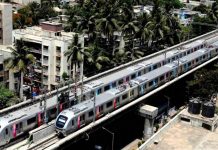 MMRDA was brought within the tax bracket in 2015. It's now appealing against the tax, saying it doesn't have a profit motive.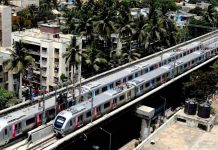 Nearly half of this year's allocation for the Mumbai Metropolitan Region is meant for metro rail projects.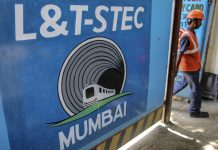 It's the state's largest ever demand for Mumbai, through which it hopes to power infra projects in the city.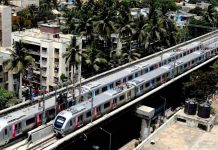 State approves plans for two Metro lines — one links Andheri East to airport and the other connects satellite town of Mira Bhayander to Mumbai business district.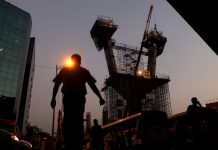 अलग-अलग ऐजेंसियों को एक मंच पर लाकर मुख्यमंत्री फडनवीस इंफ्रास्ट्रक्चर प्रोजेक्ट्स पर दे रहें विशेष ध्यान. परिणाम: परियोजनाओं के कार्यान्वयन में आई तेजी.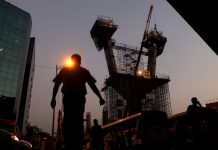 The concept of having a war room stemmed from the need to bring different agencies on one platform and pin accountability.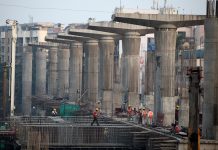 It took six years to complete just an 11-km route in the first corridor, now government is trying to fast-track work on the next three projects.