Topic: Muhammad Ali Jinnah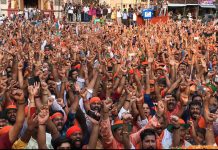 For the first time, India's leaders have sought to redefine the country effectively as a home for South Asians that aren't Muslims.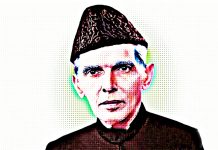 ThePrint remembers Pakistan's founder and 'Quaid-e-Azam' (father of the nation) Muhammad Ali Jinnah on his 142nd birth anniversary.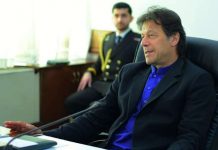 Imran Khan's tweet shows what happens when you grow up in a country whose Constitution is not fundamentally equal.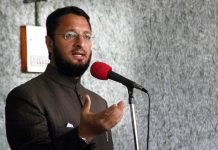 Asaduddin Owaisi said he was Indian by choice, and added Indian Muslims had rejected Muhammad Ali Jinnah's two-nation theory.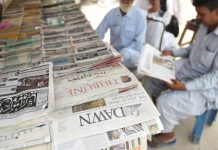 When Pakistan goes to polls on 25 July, it will be the first time that two consecutively elected governments are handing over power, but political parties fear that the army is mounting a soft coup.
Front Page Karnataka results in today: The results for this closely watched election will be declared today. ThePrint will be bringing top-notch live...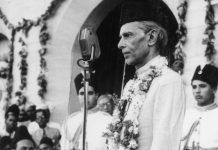 The AMU students worked as foot soldiers for the Muslim League during its election campaign in the 1945-46 elections that became a referendum on Pakistan.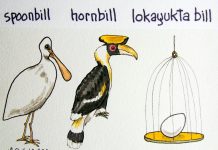 The best cartoons of the day, chosen by editors at ThePrint.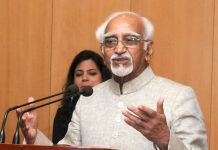 It is outrageous that the police stands idle when a mob, openly displaying arms, gets menacingly close to the guest house where the former Vice President Hamid Ansari is staying.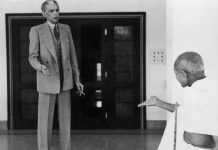 The portraits and plaques of Muhammad Ali Jinnah in Indian institutions have irked many individuals and political parties since Partition.