Home
Tags
Muhammad Ali Jinnah
Topic: Muhammad Ali Jinnah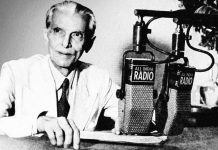 Journalist Kuldip Nayar recounts Lal Bahadur Shastri saying Kashmir may have had a different fate if what Jinnah believed had come true.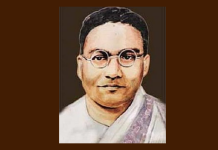 On his 115th birth anniversary, ThePrint looks at the Dalit activist who traversed the distance to Pakistan, only to return back.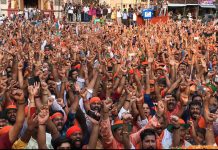 For the first time, India's leaders have sought to redefine the country effectively as a home for South Asians that aren't Muslims.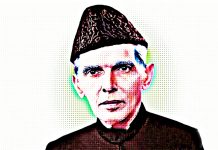 ThePrint remembers Pakistan's founder and 'Quaid-e-Azam' (father of the nation) Muhammad Ali Jinnah on his 142nd birth anniversary.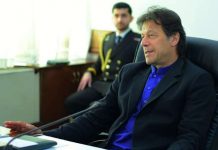 Imran Khan's tweet shows what happens when you grow up in a country whose Constitution is not fundamentally equal.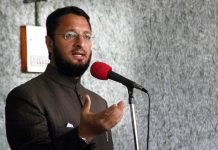 Asaduddin Owaisi said he was Indian by choice, and added Indian Muslims had rejected Muhammad Ali Jinnah's two-nation theory.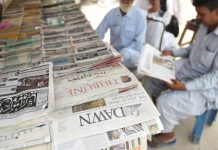 When Pakistan goes to polls on 25 July, it will be the first time that two consecutively elected governments are handing over power, but political parties fear that the army is mounting a soft coup.
Front Page Karnataka results in today: The results for this closely watched election will be declared today. ThePrint will be bringing top-notch live coverage from Bengaluru and New Delhi with reporters and editors on the ground. Click here for the live blog. Everyone wants to be friends with the JD(S): Business Standard reports that the Congress as well as the BJP have reached out to the JD(S) for a possible tie-up in the event of a hung assembly, with both offering the party the post of deputy CM. Smriti Irani loses I&B ministry to deputy Rajyavardhan Singh Rathore: This is the second time Irani, at the centre of several controversies in the ministry, has been divested of an important portfolio. She was earlier replaced as HRD minister by Prakash Javadekar, reports The Hindu. Tharoor charged with abetting wife's suicide: Four years and four months after Sunanda Pushkar was found dead in a Delhi hotel, MP Shashi Tharoor has...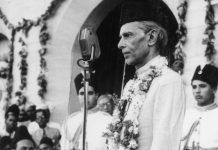 The AMU students worked as foot soldiers for the Muslim League during its election campaign in the 1945-46 elections that became a referendum on Pakistan.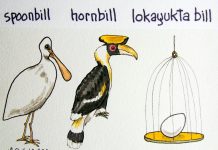 The best cartoons of the day, chosen by editors at ThePrint.