Home
Tags
Minority Report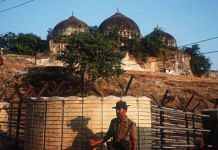 Even the so-called Muslim parties involved in the dispute are more interested in the land on which the mosque once stood.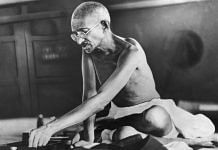 Gandhi's proposal to visit cities such as Lahore, Rawalpindi and Karachi after Partition had a symbolic political value.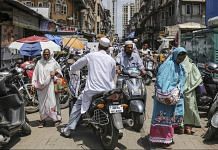 The Constitution actually conceives 'minority' as an open category to protect the interests of various religious, linguistic and culturally distinctive groups.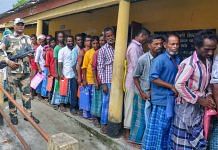 Justice S.R. Sen's comment reopened an unfinished Partition debate about Hindus and Muslims in South Asia.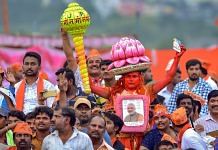 The contemporary Hindutva politics is also critical of the idea of 'communal majority'.