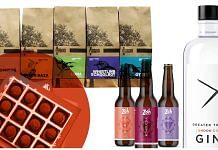 Prime Minister Narendra Modi announced the Atmanirbhar Bharat plan three months ago, but India's millennials have been vocal for local for some time now.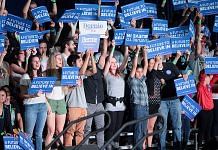 It's the generation in their 20s-30s that's facing the brunt of Covid. They're watching older generations milk the system at their expense, through what some call Boomer socialism.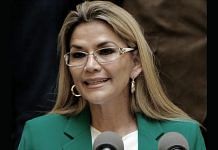 As the Covid-19 pandemic shows no signs of letting up, ThePrint highlights the most important stories on the crisis from across the globe.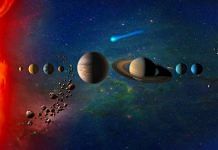 If you're a millennial and everything is going wrong at work, in love, and in life — it's probably just Mercury retrograde, which began in June and ends mid-July.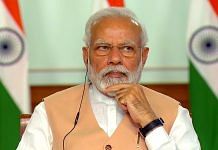 Most Indian millennials' political memory starts with liberalisation and then Vajpayee. Modi's promises will be measured against that.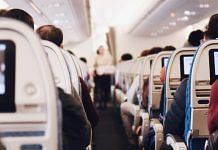 It doesn't look like millennials fear for their lives because they are "here for a good time, not a long time".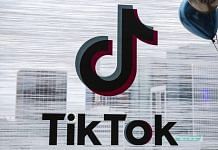 Millennials were early adopters of social media platforms and online interactions. Older generations are responsible for the trolls, the influencers and fake news.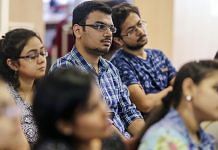 If you use the word 'millennials' in India, you are guilty of leaving out and miscalculating concerns of our largest demographic — half a billion young Indians.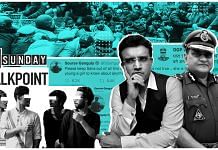 Uttar Pradesh DGP tweeted this week that 'parents are also requested to counsel their children', in light of the ongoing protests.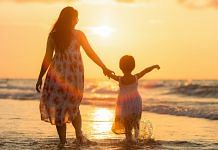 Recent technological advances and demographic shifts mean millennial parents have more leverage to demand better work-life support from employers.