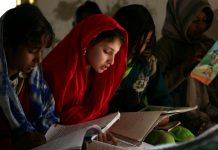 Here's what's happening across the border: Online petition launched asking Imran Khan to lift ban on release of film 'Manto' in Pakistan; Pakistan-Afghanistan border to be completed by December 2019.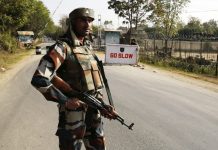 The unpopular coalition government could not provide the healing touch in Jammu and Kashmir.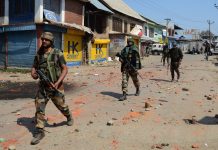 Since the Narendra Modi-led BJP came to power at the Centre in 2014, Kashmir has witnessed more violence, deaths and alienation of the masses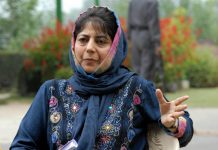 Former CM Mehbooba Mufti also says low turnout shows Kashmir local body polls are a wasted effort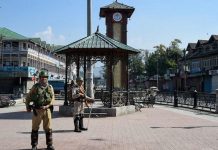 Nobody in Delhi deemed it worthwhile to take a step back and see if Kashmir was in favour of elections at this juncture.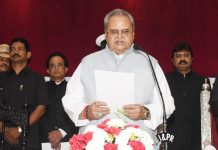 J&K Governor Satya Pal Malik says Friday's killing of 3 special police officers shows militants' desperation, because security forces have taken upper hand.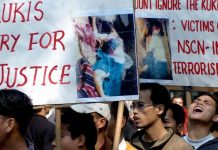 Kuki people can't be expected to simply forget the massacres carried out against them by Naga militants.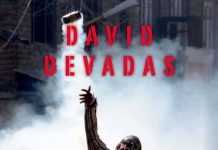 In his new book, David Devdas collates and analyses different responses of people living in the Valley and puts the rise of new militancy in context. ...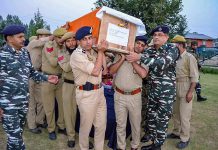 Three police personnel were killed this Eid, one of them while out to offer prayers.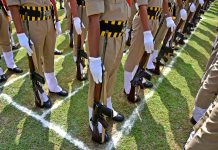 Additional SP Nasir Ahmed received his second President's medal for gallantry on 15 August.