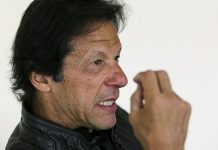 Nawaz Sharif said the same thing about Jihadi militants in Pakistan as Imran Khan. Only one of them was removed from office.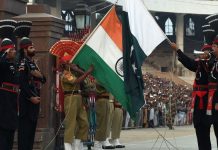 The terrain of India-Pakistan conflict is a lonely, barren place where soldiers and ordinary citizens pay the cost.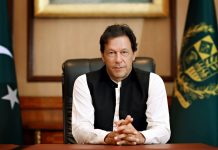 PM Modi's escalation is based on the calculation that India can afford it given the country's diplomatic clout.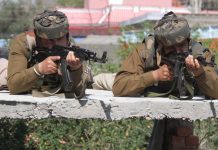 Security forces launched a cordon-and-search operation in the Turigam area of Kulgam district following information about presence of some militants there.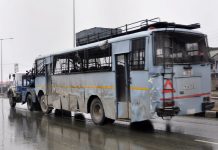 India's stern message has to first go to perpetrators in J&K— the people who brought in the explosives, helped in storing it and organising Pulwama attack.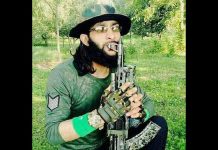 Zeenat-ul-Islam, a top Al-Badr commander, is believed to have been involved in militancy since 2008.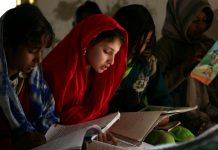 Here's what's happening across the border: Online petition launched asking Imran Khan to lift ban on release of film 'Manto' in Pakistan; Pakistan-Afghanistan border to be completed by December 2019.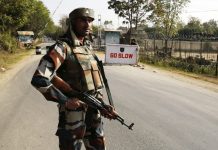 The unpopular coalition government could not provide the healing touch in Jammu and Kashmir.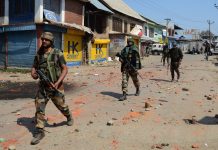 Since the Narendra Modi-led BJP came to power at the Centre in 2014, Kashmir has witnessed more violence, deaths and alienation of the masses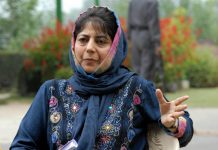 Former CM Mehbooba Mufti also says low turnout shows Kashmir local body polls are a wasted effort