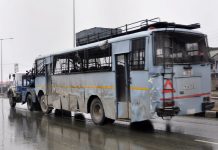 India's stern message has to first go to perpetrators in J&K— the people who brought in the explosives, helped in storing it and organising Pulwama attack.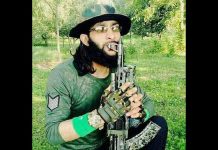 Zeenat-ul-Islam, a top Al-Badr commander, is believed to have been involved in militancy since 2008.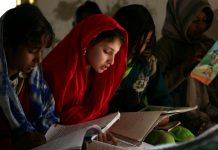 Here's what's happening across the border: Online petition launched asking Imran Khan to lift ban on release of film 'Manto' in Pakistan; Pakistan-Afghanistan border to be completed by December 2019.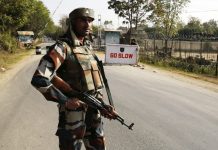 The unpopular coalition government could not provide the healing touch in Jammu and Kashmir.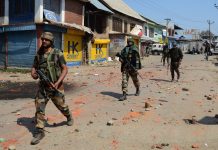 Since the Narendra Modi-led BJP came to power at the Centre in 2014, Kashmir has witnessed more violence, deaths and alienation of the masses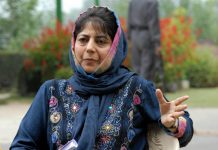 Former CM Mehbooba Mufti also says low turnout shows Kashmir local body polls are a wasted effort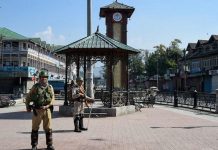 Nobody in Delhi deemed it worthwhile to take a step back and see if Kashmir was in favour of elections at this juncture.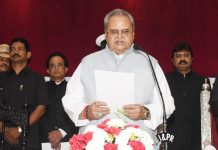 J&K Governor Satya Pal Malik says Friday's killing of 3 special police officers shows militants' desperation, because security forces have taken upper hand.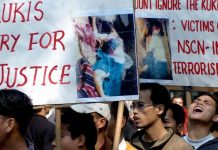 Kuki people can't be expected to simply forget the massacres carried out against them by Naga militants.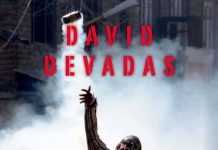 In his new book, David Devdas collates and analyses different responses of people living in the Valley and puts the rise of new militancy in context. Among the troubling words that surfaced in a survey of 600 Kashmiri students about 'azadi' were: "slaves of India", "humiliation" and "toys in the hands of Indian government and Indian military". David Devdas's book, The Generation of Rage in Kashmir, brings multiplicity of voices from within and decodes that "nebulous concept" called azadi (freedom) that is largely understood as political aspiration of Kashmiris. As the conflict in Kashmir takes a new turn with tabloids and media outlets full of debates and discussion on the wave of 'new militancy', Devdas asked the students questions based on the idea of azadi, women's rights, sectarianism, among others. Of these questions, the responses on azadi bring out a menacing sense of deprivation and betrayal that the youth in the Valley has...