Fear for a soldier is the onset of doubt that a mission won't be accomplished. But fear is never the solution, India should know that as it fights coronavirus.
The 26 Squadron is likely to be number plated latest by March when the IAF phases out non-upgraded Bis and Type 96 versions of the MiG-21 fighter jets.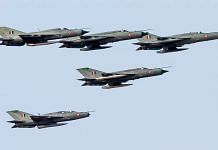 From Soviet-era MiGs to British Avro transporters and French-origin Chetak/Cheetah helicopters, these 6 IAF aircraft need to be phased out soon.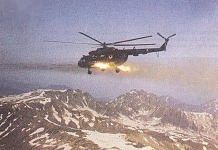 IAF had planned to use helicopters as primary strike weapons. But their slow speed meant they would be sitting ducks. So what did IAF do?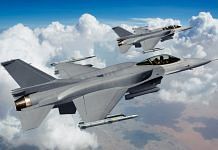 Foreign Policy magazine claimed Pakistan's F-16s were found to be intact after a count by US defence personnel, which goes against India's position that it downed one of the jets on 27 February.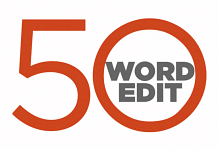 ThePrint view on the most important issues, instantly.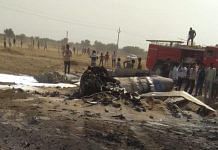 The aircraft took off from the Nal airbase near Bikaner on a routine mission.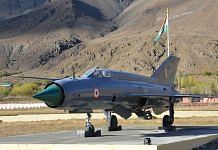 As questions arise over presence of MiG-21 Bison in the IAF inventory, ThePrint takes a look at the history of the aircraft.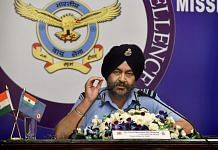 Air Chief Marshal B.S. Dhanoa says IAF not in business of counting casualties, refuses to comment on PM Modi's claim that Rafale would've changed outcome.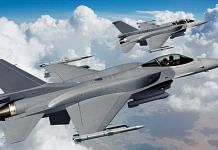 Several Pakistan media outlets reported this week that Lockheed Martin was planning to sue India over its claims that a MiG-21 Bison of the IAF had shot down an F-16.