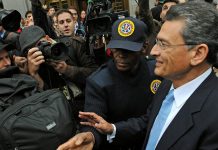 In his memoir Mind Without Fear, former head of McKinsey Rajat Gupta talks about his conviction in the 2012 insider trading case in the US.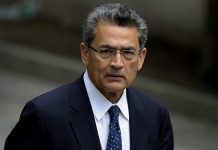 Distrust about the financial sector is a thread that runs through Rajat Gupta's memoir as he explains how he was convicted for insider trading.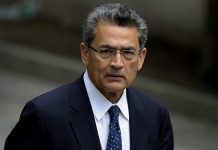 IIT grad who was friends with Bill Clinton is now treading the road to redemption.