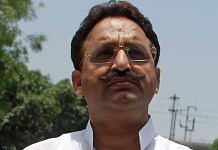 The 58-year-old Mukhar Ansari, who is currently in Banda Jail, is charged in over 50 criminal cases, including murder and kidnapping.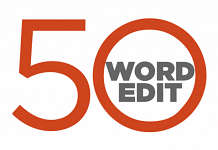 ThePrint view on the most important issues, instantly.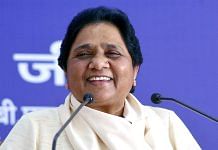 Outreach by Mayawati, ahead of 2022 UP polls, is a reminder of her 2007 campaign when Dalit-centric BSP successfully wooed Brahmin voters, a combination that helped party win majority on its own.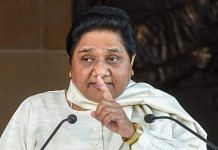 Mayawati said she was confident that members of the Brahmin community will not get misled by the BJP and will vote for the BSP in the upcoming elections in 2022.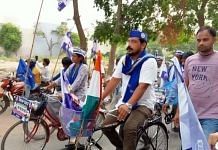 Chandra Shekhar Aazad wants to highlight issues of inflation, rising petrol prices and anger against BJP. Analysts say alliances will be critical to his assembly polls plans.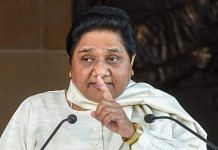 Reports of clashes surfaced from several areas of UP amid allegations that opposition-backed candidates weren't allowed to file their nomination. A woman was allegedly misbehaved with too.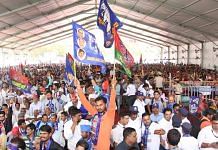 BSP has already expelled former state president Rachpal Raju for speaking out against the move, while its OBC wing president Sukhbir Singh Shalimar has resigned over the decision.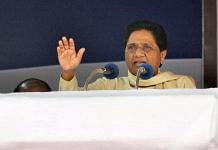 BSP changed the paradigm of Indian politics to become a truly mainstream party with Dalit agenda at its core. Its decline has more consequences than just Mayawati's irrelevance.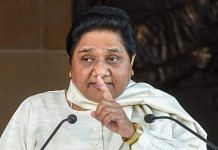 Police said two policemen were allegedly attacked on 29 June when they intervened to solve a dispute. Locals claim cops later came and damaged houses, forcing villagers to flee.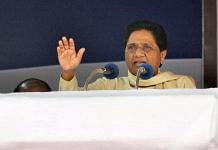 The BSP chief also said the allegations of commission in defence deals and its investigation are not new, It is an old burning issue since the time of the Congress government.