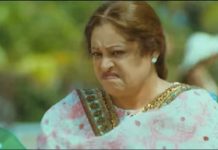 Indian aunties don't understand the concept of emotional autonomy and a youngster's right to privacy.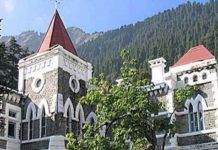 The high court held that just like a married son, a married daughter should also fall within the definition of her parents' 'family'.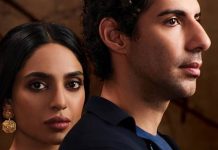 The 'neoliberal' Indian middle class does not view superstitions as a hindrance, but as benign interventions that help live a risk-averse life.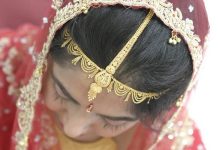 Certain communities in the state follow a custom whereby a newly-wed woman has to prove that she was virgin prior to the marriage.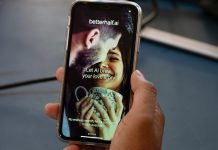 Millennials in India are looking at AI-powered matchmaking apps to find socially and intellectually compatible partners.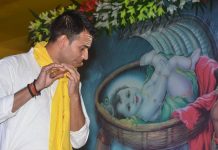 The feminist movement will benefit by recognising the struggles of (at least some) men against patriarchy. Tej Pratap Yadav seems to be finally back in Patna for good, but with a new home. For most of November and December, he's rarely been in Patna, and hasn't stepped into the family home. He has spent most of this time going on religious pilgrimage in the Braj region in and around Mathura, and Varanasi, Bodh Gaya and other places. He has also made trips to the Birsa Munda jail in Ranchi, where his father Lalu Yadav is lodged. He has been steadfastly avoiding his mother Rabri Devi, his wife Aishwarya Rai, and his brother Tejashwi Yadav, who is three years his junior. Tej Pratap Yadav called up chief minister Nitish Kumar and demanded his right to separate accommodation as an elected member of the Bihar legislature. He had so far been living with his...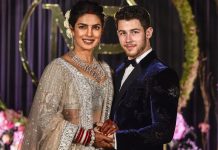 There's something very unsettling about seeing Priyanka Chopra talk about choice and agency while wearing sindoor and choodas. Priyanka Chopra and Nick Jonas' extravagant Jodhpur wedding has been the talk of the town all week. The global diva is already out there talking about tech investments and women empowerment in TV interviews, without wasting any time. But there's just something very unsettling about watching Priyanka Chopra talk about choice, agency and rights for Indian women, while wearing thick red sindoor (vermillion) and choodas (sacred Hindu bangles). "Don't focus your energy so much on what people think of you, or what society says. Focus more on what your loved ones think of you. If we lived more in reality, life is really fairly simple": @priyankachopra's advice on love. Watch now on https://t.co/hMlRpgrUU6 and NDTV 24x7 pic.twitter.com/i3sbshsMNx — NDTV (@ndtv) December 5, 2018 These accessories have heavy religious connotations, and through time have become important check-marks for Indian uncles...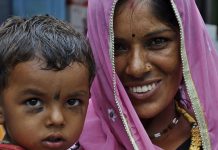 Study finds that women with secondary education are deterred by 'income effect' — being married into families with high incomes.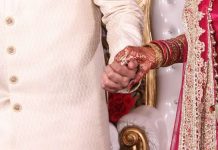 Eight women file plea on behalf of '40,000 abandoned brides', want immediate arrest, impounding of passports and quicker legal action.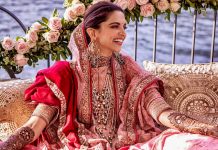 I want women to wipe their tears and laugh on their wedding day. I want them to laugh like Deepika Padukone, says Taslima Nasreen.