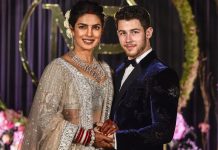 There's something very unsettling about seeing Priyanka Chopra talk about choice and agency while wearing sindoor and choodas. Priyanka Chopra an...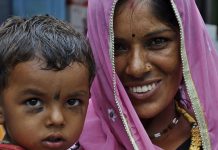 Study finds that women with secondary education are deterred by 'income effect' — being married into families with high incomes.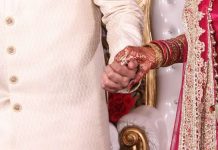 Eight women file plea on behalf of '40,000 abandoned brides', want immediate arrest, impounding of passports and quicker legal action.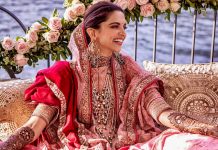 I want women to wipe their tears and laugh on their wedding day. I want them to laugh like Deepika Padukone, says Taslima Nasreen.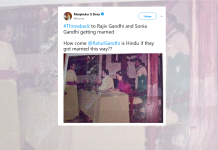 A Delhi MLA questions Congress chief Rahul Gandhi's religion based on the fake image that has gone viral on social media.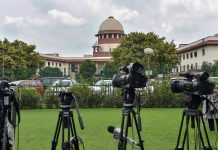 Supreme Court says adultery can be a ground for divorce but not a crime.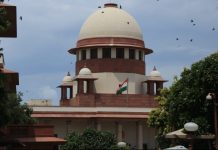 Courts must stop accepting complaints from Indian parents about their daughter's choices.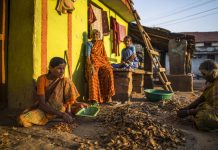 The gap between female and male poverty rates widens dramatically after the age of 45 in India.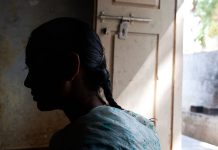 An MIT study tests if lack of decision-making power of wives is due to lack of information, or lack of communication with husbands.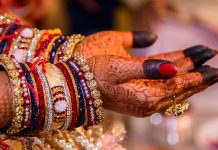 In response to Hindu concerns about religious conversions in Pakistan, the law also banned underage marriage.