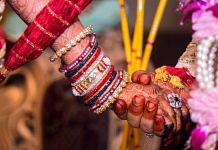 Marriage at a young age means not even a quarter of women in India get into the labor force despite accounting for almost half of the 1.3 billion population.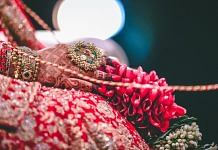 Mahira left her home in Assam at 14, and was 'bought' as a bride for Rs 8,000 by a man in Haryana. She isn't the only one.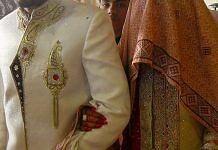 If your kidnapper-husband says you are 18, or have had your first period, no more questions are asked in Pakistan about abduction-conversions of young girls.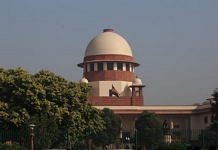 A Kerala-based law student's plea says giving up right to privacy to exercise right to marry infringes the autonomy, dignity of couples.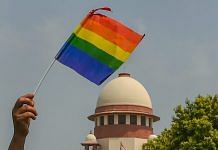 In 'Sex and the Supreme Court', Saurabh Kirpal writes about how marriage equality will fulfil the Constitution makers' promise to all Indians.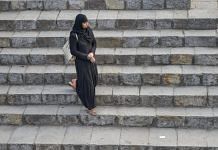 In 'Nikah Halala', Ziya Us Salam writes about how Halala was meant to keep men who have zero control at bay. But in India, it only serves to reduce women to chattel.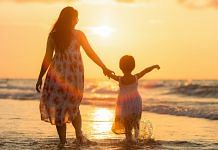 The number of adoption applications from single women has gone up to 589 in 2018-2019 from 495 in 2017-2018, according to govt data.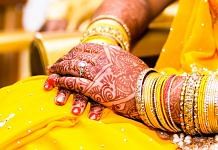 A conspicuous aspect of the cult of the guru among Delhi's rich was the global reach and international character of the guru himself.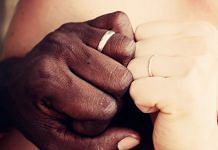 Marriages with non-European nationals are often suspected of being "sham" and subjected to strict controls.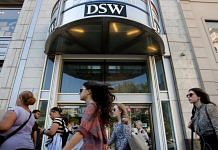 Our study uncovers the demographic reality of large deficits in the supply of men who are suited or well matched for today's unmarried women.