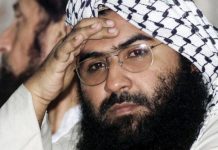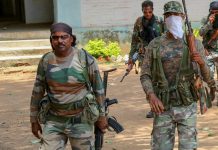 The encounter broke out in the forests of Belbha Ghat area of Jharkhand, which goes to polls in the final 4 phases of the 7-phase Lok Sabha elections.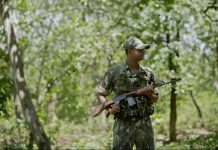 Naxals set off an IED explosion and fired at a team of CRPF jawans in Chhattisgarh's Aranpur on Monday.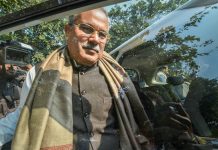 The new Chhattisgarh chief minister also said that gun was no answer to tackling the Naxal menace and favoured talks with violence affected people.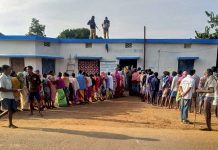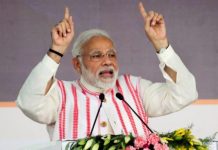 Addressing an election rally in Chhattisgarh, PM Modi said that previous governments did not do enough to develop the Naxal-hit Bastar region.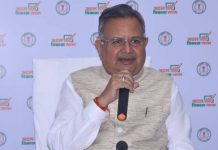 A day after Maoist attack, govt official says such incidents may go up in view of assembly polls but assures that security will be beefed up.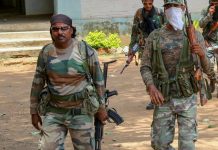 The Central Reserve Police Force has deployed close to a lakh armed personnel to tackle Left-wing extremism in various states of the country.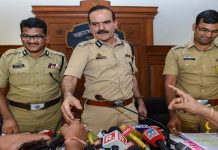 During the briefing, police read out letters exchanged between the activists who were arrested and claimed they had proof of their links with Maoists.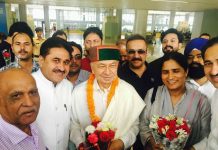 In an affidavit, the Sushil Kumar Shinde-headed home ministry had said thinkers and ideologues had kept the Maoist movement alive in India.