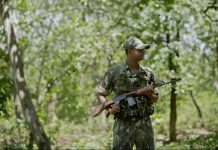 Naxals set off an IED explosion and fired at a team of CRPF jawans in Chhattisgarh's Aranpur on Monday.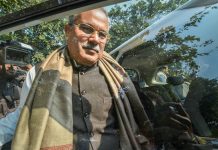 The new Chhattisgarh chief minister also said that gun was no answer to tackling the Naxal menace and favoured talks with violence affected people.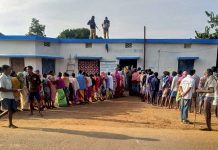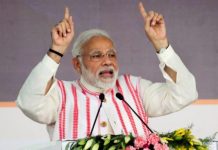 Addressing an election rally in Chhattisgarh, PM Modi said that previous governments did not do enough to develop the Naxal-hit Bastar region.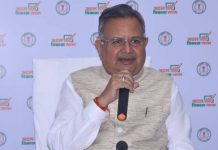 A day after Maoist attack, govt official says such incidents may go up in view of assembly polls but assures that security will be beefed up.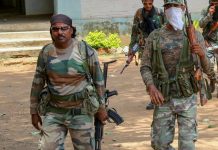 The Central Reserve Police Force has deployed close to a lakh armed personnel to tackle Left-wing extremism in various states of the country.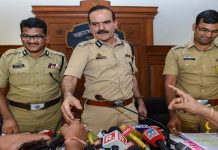 During the briefing, police read out letters exchanged between the activists who were arrested and claimed they had proof of their links with Maoists.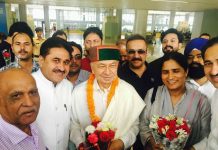 In an affidavit, the Sushil Kumar Shinde-headed home ministry had said thinkers and ideologues had kept the Maoist movement alive in India.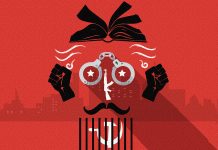 BJP needs to seek a vote against 'somebody'. Adding Maoists to Muslims, the 'tukde-tukde' thread will tie in nicely for 2019.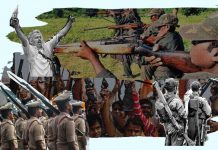 As hashtags like #MeTooUrbanNaxal trend on social media to protest the arrest of five activists by the Maharashtra Police, many argue that similar outrage was missing when police arrested three men for being allegedly involved in a Hindu terror plot. ThePrint asks: Why is Maharashtra Police trusted to arrest 'Hindu terrorists', not 'Maoists'?   Appalling how Congress is supporting activists and undermining Maharashtra Police Raghav Awasthi Lawyer, RSS member It's really unfortunate that some people are casting aspersions against the Maharashtra Police after the arrest of the five activists when this very police has also arrested three men with alleged links to radical Hindu outfits. As far as the activists are concerned, there is copious evidence to suggest that at some point they had plotted to kill Prime Minister Narendra Modi. This may not have panned out as they had planned but there was definitely an incipient threat against the PM. I am sure in a week's...