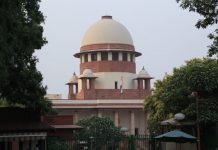 Here are excerpts from Thursday's Supreme Court judgment, which relaxed norms for Maharashtra's dance bars & pulled up state govt for its approach.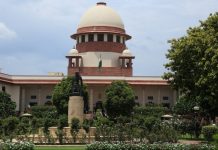 The Supreme Court, however, ruled in favour of a 6-11.30 pm window for public viewing of dances at dance bars in Maharashtra.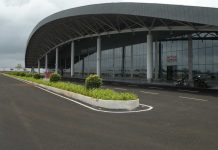 Nearly two-and-a-half years after Maharashtra signed up for UDAN, only two routes are operational.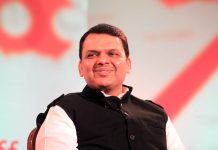 The money is part of a conscious effort by Devendra Fadnavis govt to reach out to the OBC community, which forms 52% of the state's population.
Recent protests sparked by sugar mills' move to pay farmers at a rate of Rs 2,300 per tonne while the FRP is Rs 2,850 per tonne.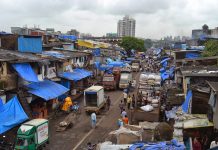 About 20 consortia had expressed an interest in the project, but only one has submitted a bid. Devendra Fadnavis' govt has extended the deadline to 15 Jan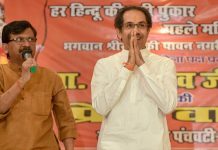 PM Modi will visit Solapur Wednesday to launch development projects, Sena chief Uddhav Thackeray will head to Beed & Jalna to highlight farm distress.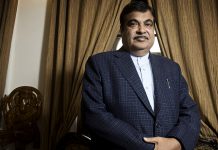 The stars are aligning for the RSS poster boy from Nagpur.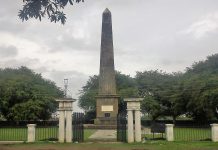 Bhima-Koregaon was the site of clashes on 1 January 2018, the 200th anniversary of a battle where a British army comprising Dalits beat one led by Brahmin Peshwa.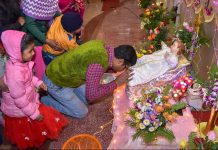 The incident happened when people were attending Sunday Mass at the residence of Bhimsen Chauhan in Kolhapur's Kowad village.