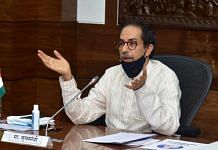 Thackeray lashed out at the Karnataka govt over alleged atrocities on Marathi speakers in Belgaum, Karwar and Nippani areas and spoke for their inclusion in Maharashtra.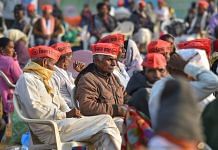 The All India Kisan Sabha's Maharashtra unit Sunday said the protesters will march to the Raj Bhavan and submit a memorandum to Governor B.S. Koshyari over their various demands.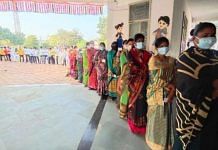 Shiv Sena emerged as one of the biggest victors of the elections held last week to 14,234 gram panchayats, with the party clinching victory in about 20% of them.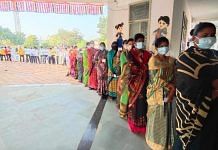 Hiware Bazar, in Maharashtra's Ahmednagar district, has earned its fame as a model village — going from an under-developed hamlet to an affluent, self-sufficient one.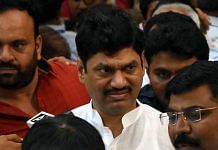 Maharashtra minister Munde is in the dock over 'rape' and sexual harassment charges. The NCP leader claims it's blackmail. Some leaders from other parties back him too.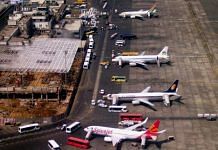 The Rs 16,000-crore airport is touted to be one of the world's largest greenfield airports with two parallel runways. The first phase involves operationalising one of the two runways.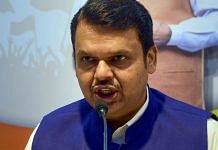 The Uddhav Thackeray govt downgraded the security of 11 people, including former UP governor Ram Naik, and withdrew it from 16 others.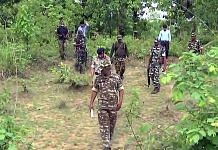 According to police, around 100 Naxals from Chhattisgarh and Maharashtra have sneaked into Madhya Pradesh over the past few months to expand their base.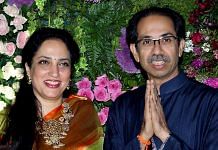 Over the last few days, the Shiv Sena, through Saamana editorials, has severely criticised BJP leaders over farmers' protests and ED notices to political opponents, among other issues.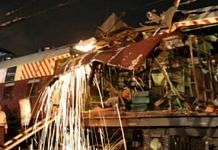 The men convicted for 7/11 train blasts continue to insist they are innocent and have produced official and court documents filed by different investigative agencies in their defence.