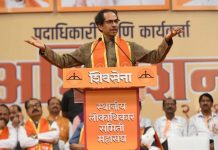 Exit polls show Shiv Sena will manage a strike rate between 43.47% and 73.9% against BJP's 76% to 84%. Sena contested 23 seats, while BJP fought on 25.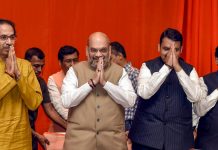 BJP, Shiv Sena won 42 of Maharashtra's 48 seats in 2014 Lok Sabha elections. This time, alliance is projected to win 37, says NDTV's Poll of Polls.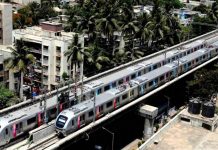 MMRDA was brought within the tax bracket in 2015. It's now appealing against the tax, saying it doesn't have a profit motive.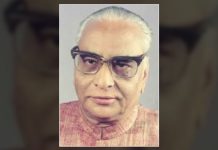 Congress leader Sudhakarrao Naik, who died on 10 May 2001, was famous for cracking down on the underworld as the chief minister of Maharashtra.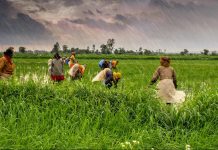 Farmers helping farmers — this is the guiding principle of a club that seeks to free farmers from the cycle of debt and penury that has dogged Vidarbha for years.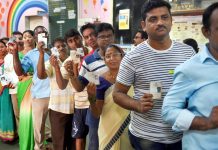 Mumbai North clocked 54.72 per cent turnout, the highest among the six seats, followed by Mumbai North East at 52.3 per cent and Mumbai South Central at 51.53 per cent.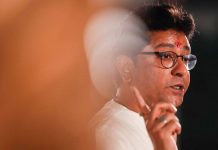 Issues are more important than people. Ideological purity is passé.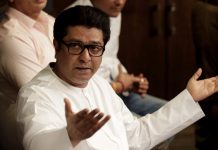 Raj Thackeray, who has stood against most values liberals stand for, is now the apple of their eye. It says something about Modi & Rahul Gandhi.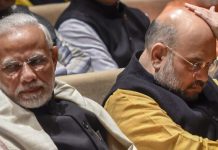 BJP claims several talukas in the Pawar bastion of Baramati exist only on paper as the family has not bothered to develop those areas.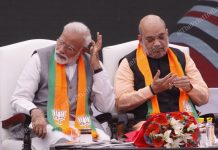 BJP emerging as single-largest party in 2019 won't be enough for Modi because many, including some in RSS, see a 'threat' in his return.