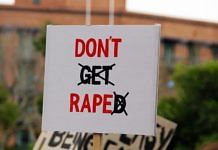 Thane Police sources say main accused who allegedly raped the girl first took a video, which he used to blackmail her into coming back, and forcing her to consume alcohol & drugs.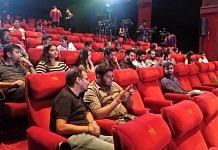 The decision came after CM Uddhav Thackeray had a meeting with filmmakers Rohit Shetty and Kunal Kapoor, among others.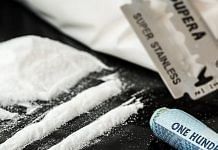 3 accused in the first operation are history-sheeters. They had brought mephedrone from Mumbai. The 4th accused in second case ​was smuggling opium from Rajasthan.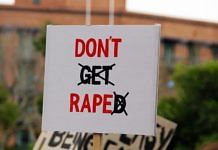 Based on the girl's complaint, police have registered a case against 33 accused under various IPC sections and provisions of the Protection of Children from Sexual Offences Act.
The suit, which will come up for hearing in Bombay HC, said Somaiya has been making false statements alleging that the Shiv Sena leader is embroiled in criminal & corrupt activities.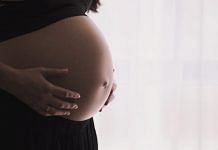 Study in Indian Journal of Medical Research advocates vaccinating pregnant women, is an ongoing prospective cohort study of 4,203 Covid-positive pregnant & postpartum women in Maharashtra.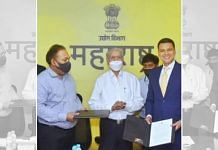 This agreement is part of a slew of initiatives under the state government's Magnetic Maharashtra 2.0 initiative, started last year, to focus on stimulating investment and growth.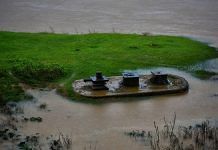 The incident took place at Hatrana village in Amravati district, where a boat carrying 11 people from three families capsized as it was unable to sustain the weight of its occupants.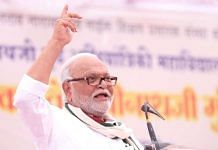 A special court in Mumbai Thursday allowed the discharge applications of the seven accused, claiming that there was no evidence to prosecute them in the case.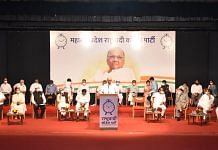 Meeting chaired by NCP president Sharad Pawar decided party will plan local tie-ups for next year's civic polls — seen as a mini-assembly election — based on the situation on the ground.