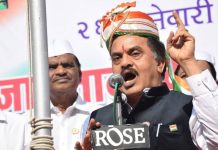 Mumbai Congress chief Sanjay Nirupam says detractors often serve as an inspiration for him, adding that voters are not driven away by factionalism.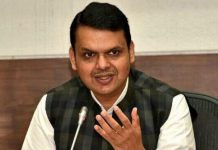 CM Devendra Fadnavis ordered that responsibility for the collapse be fixed by Friday evening given that an audit had cleared the bridge as structurally safe in 2016.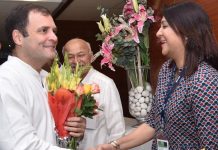 Both former MPs are on the Congress' second list of candidates for the Lok Sabha elections, having earlier indicated that they wouldn't contest.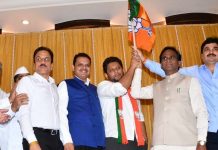 Defection of the son of Maharashtra's leader of opposition is an embarrassment for Congress, but no surprise given the family history.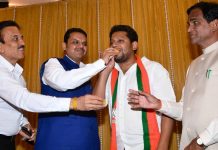 There's a flurry of Congress leaders defecting to BJP as the saffron party looks to strengthen itself. Maharashtra's Sujay Vikhe Patil is only the latest joinee.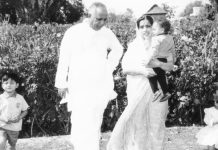 On his 106th birth anniversary, ThePrint takes a look at the life and work of Yashwantrao Balwantrao Chavan, who also served as defence and finance minister of India.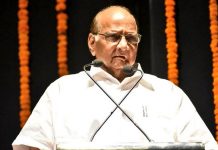 Maratha strongman Sharad Pawar won't contest 2019 polls, which is being seen as end of the road for a politician who won 14 elections & was 4-time Maharashtra CM.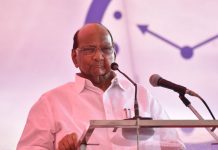 Nationalist Congress Party president Sharad Pawar, who has won 14 times so far, said he was moving aside to give young leadership a chance.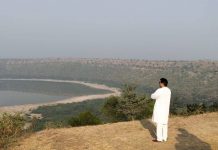 Raj Thackeray, who has seen his MNS get sidelined in Maharashtra politics, was hoping to be part of opposition alliance. Now he's unsure if his party should even contest.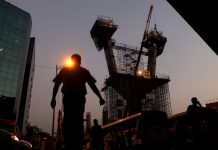 The government may not meet its deadline of 2019 but has made substantial progress on projects such as the metro rail and Mumbai Trans Harbour Link.