Home
Tags
Mahagathbandhan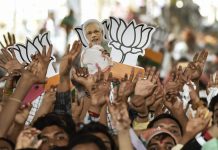 Uttar Pradesh is causing less damage to the BJP than everyone previously thought.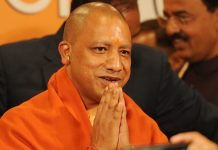 There's a reason why UP's Muslims are happy to not be part of the political discourse.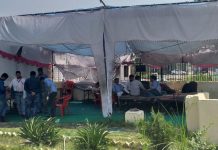 With the motto 'Ek bhi vote ghatne na paye, ek bhi vote batne na paye', watchdogs from the SP, BSP and RLD have been trained in EVM functioning.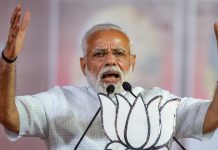 The best of the day's opinion, chosen and curated by ThePrint's top editors.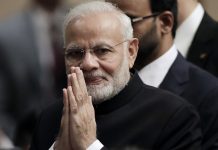 BJP's surge in Bengal could be bigger than what the exit polls are predicting. Odisha is telling us a similar story.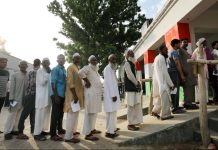 ThoughtShot, ThePrint's one-stop-opinion-spot from leading newspapers' editorial pages.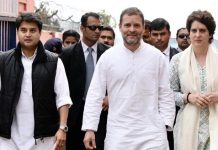 BJP's 2019 hopes rest hugely on a 22% group in UP, which helped it bag 42% vote share and 71 seats in 2014. But which group is it, and what is Congress up to?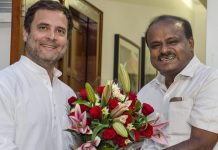 While there is a complete uncertainty about the so-called mahagathbandhan led by Congress, the NDA already has the support of 39 political parties.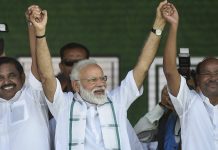 Modi and Shah are quietly changing their image of being giant slayers out to devour all political space.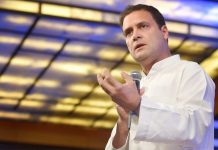 Almost all the opposition parties have stridently followed "anti-Congressism", no matter what they think of BJP.