Home
Tags
Mahagathbandhan
Maximum harm to TMC contradicts Rahul Gandhi's claim of 'saving the idea of India'.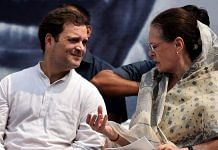 The Congress won 19 of the 70 seats it contested in the Bihar assembly elections, while ally RJD emerged as biggest player in state and Left did well too.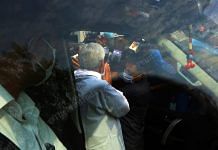 We spend hours discussing how Nitish Kumar was cut to size and whether it was a mistake to allocate 70 seats to Congress. Then we switch to IPL.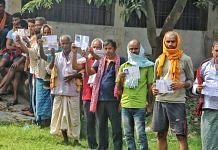 A quick take on what prime time TV news talked about.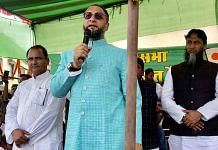 The AIMIM fielded 20 candidates in the elections to the 243-seat assembly, of which 14 were in the Muslim-dominated Seemanchal region.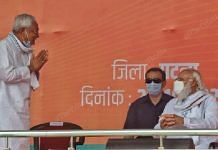 Nitish Kumar decided to align himself with Delhi Durbar to buy insurance. That's when his downfall began.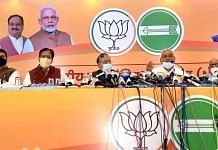 Considering the strengths and limitations of BJP, JDU, RJD and Congress, here's the likely outcome of the Bihar assembly election.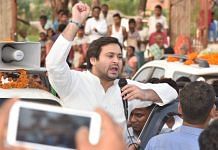 The RJD leader also took a dig at Nitish Kumar saying Donald Trump will not accord special status to Bihar.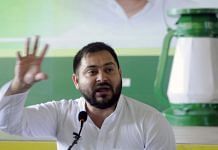 Tejashwi Yadav has the full backing of his dad, RJD chief Lalu Prasad. Colleagues & opponents say he's definitely done better than before in the run-up to Bihar polls.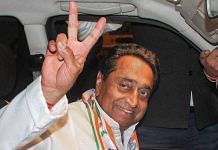 The most politically correct and incorrect tweets of the day from across the political spectrum.