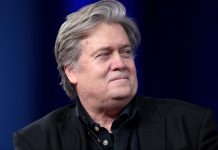 New Yorker editor's move to withdraw invitation to former White House strategist Steve Bannon has sparked a huge controversy.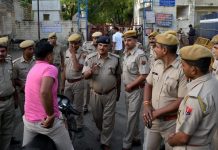 Court to also examine issues of absence of guidelines in preventive detention, duration for keeping person in custody.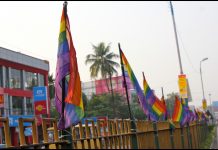 The top court noted that discrimination against the LGBTQ community has also adversely impacted their mental health.