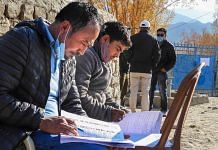 BJP's Mukhtar Abbas Naqvi, who campaigned for the polls, calls it a big win, says the people of Leh stamped the decision of Modi govt to revoke Article 370.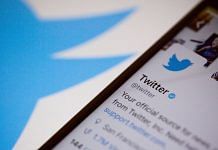 IT Secretary Ajay Sawhney has reportedly written a letter to Twitter CEO Jack Dorsey, conveying strong disapproval of the government over misrepresentation of map of India.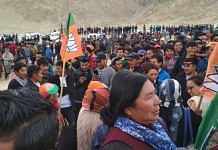 This year, people in Ladakh can choose from BJP, Congress and AAP. But their resentment at not having constitutional safeguards is at its highest.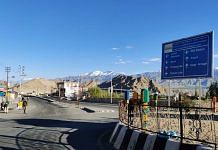 The tremor occurred at 5:13 am at a depth of 10 kilometres, as reported by National Centre for Seismology.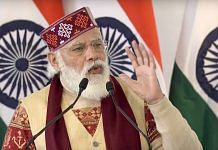 Speaking at the inauguration of the Atal Tunnel, PM Modi said it is government's resolve that the benefit of development should reach every part of the country and to every person.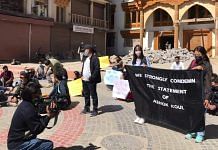 BJP leader Ram Madhav, J&K unit functionary Ashok Kaul are currently in Leh. The shutdown call was given by the Apex Body of People's Movement for Sixth Schedule.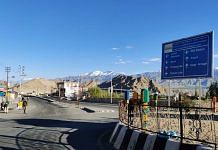 The boycott call has been given by Apex Body of People's Movement for Sixth Schedule for Ladakh, which represents various student, religious and political groups.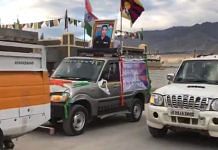 The Tibetan community in Ladakh and Ram Madhav came together to pay tribute to Nyima Tenzin, who was killed on the night of 29-30 August in Chushul.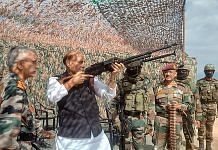 The defence minister also witnessed para dropping skills of the Armed Forces at Stakna, Leh. He is also scheduled to visit Lukung area.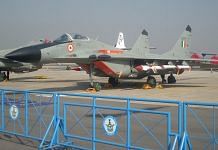 The new capability will allow IAF to conduct full-spectrum operations at the LAC on short notice, given Leh's proximity to it.