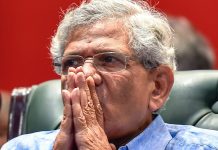 Decimated, the once-thriving Left Front is leading in barely 6 seats, completely losing its grip over Bengal and Tripura, states that were once its strongholds.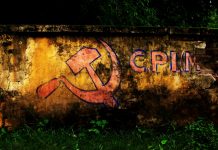 The Marichjhapi massacre is becoming a symbol of all that is wrong with Left politics.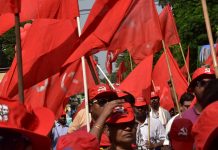 The Left is hardly seen on the streets participating in public protests against growing unemployment & prevailing lawlessness in Bengal.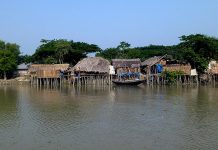 Not much is known about the Marichjhapi massacre that took place under the Jyoti Basu government on a tiny island in the Sundarbans where Hindu refugees had settled.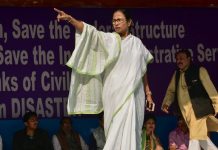 Muslims in Bengal are fighting for their right to live peacefully without compromising their religious identity.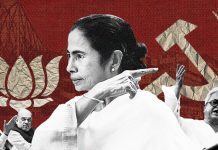 Ahead of the Lok Sabha elections in West Bengal, the state's traditional Left supporters seem to be shifting towards the BJP.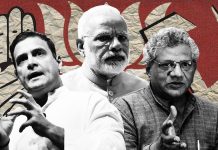 CPI(M) politburo member Sitaram Yechury has questioned Rahul Gandhi's decision to contest from Wayanad Lok Sabha seat.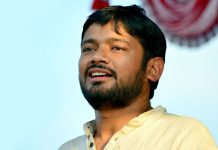 CPI says Kanhaiya Kumar's support for the Bihar strongman was a misunderstanding, says he made a speech on the request of Pappu Yadav's supporters.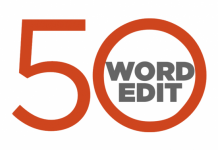 ThePrint view on the most important issues, instantly.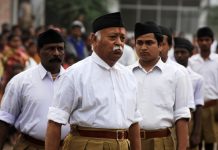 The RSS is looking at the 2019 Lok Sabha polls as one of the crucial battles which will have an impact on its larger war of ideology with the Left.