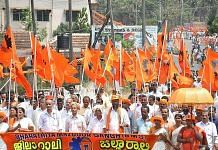 Bharatiya Mazdoor Sangh, the largest trade union in India, celebrates Vishwakarma Day as Labour Day. It says 'May Day, 'imported from the West, fails to motivate labour positively'.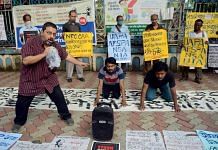 Campus Voice is an initiative by ThePrint where young Indians get an opportunity to express their opinions on a prevalent issue.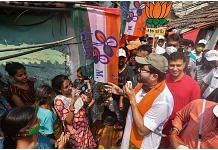 iWitness — the story behind the story of ThePrint journalists' experiences on assignment.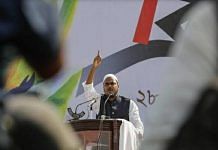 Abbas Siddiqui and his Indian Secular Front has pitched Muslim, Brahmin, Dalit and tribal candidates for the Bengal assembly election. But can they win?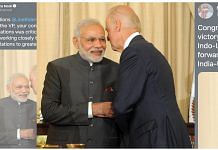 The Left in India has failed because it has become defensive about its core beliefs and started flirting with the narrow inclinations of the Right.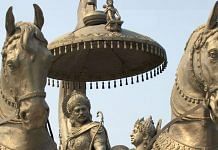 'Anti-national' or 'fascist' — the death of dilemma is at the root of Indian polarisation today.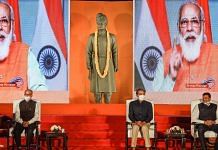 With JNU speech, Modi has again proved he is a political mastermind who can lift an occasion to an event of national significance.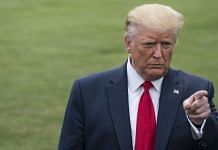 In episode 487 of #CutTheClutter, Shekhar Gupta explains how US President Donald Trump could benefit from the ongoing protests and riots over George Floyd's death in police custody.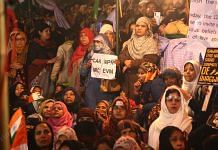 As coronavirus spreads and 12 states reject NPR and NRC, Shaheen Bagh's women must count their gains, cut their losses and leave.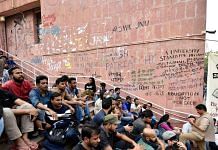 Under Indira Gandhi, JNU turned a deep shade of red because of curricula and faculty chosen by Education Minister Syed Nurul Hasan from a pool of pro-CPI teachers.