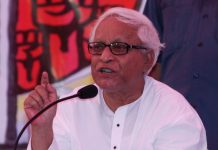 On his 75th birthday, ThePrint recalls the achievements and setbacks faced by the CPM leader.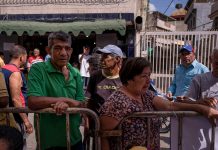 While many on the Left are now keen to disavow any connection to the Venezuelan disaster, their earlier enthusiasm is on the record.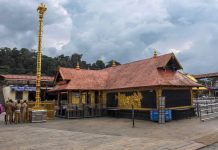 On Sabarimala, all political parties have taken positions like deft chess players trying to checkmate the other.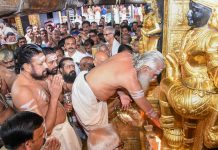 To take on BJP's push in Kerala, the CPM has been forced to talk about religion in the latest issue of its mouthpiece 'People's Democracy'.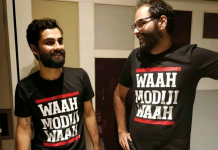 Modi wants to occupy all mind-space, and 'Waah Modiji Waah' t-shirts help that cause.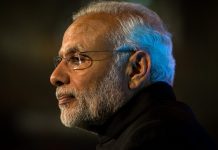 Many of them are uncomfortable with Narendra Modi's style, and crave for Vajpayee and his seemingly 'Right wing' liberal legacy.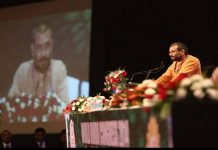 Silencing or suppressing a gathering where Hindus from across the diaspora participate is counterproductive.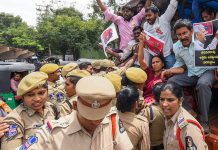 Maoist-Naxal forces have weakened in their actual areas of origin, but urban sympathisers have expanded their influence.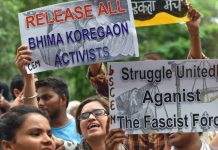 To own abuses like a trophy on social media has become a predictable strategy for India's Left-liberals.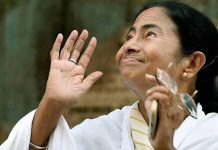 The 2008 polls were a precursor to the Left's loss of power. The state has followed a similar voting pattern since, where a strong showing at the local level is repeated at the bigger polls.