Home
Tags
Lalu Prasad Yadav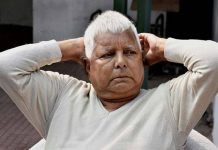 Since 1990, Muslims and Yadavs have constituted the core support base of the RJD barring 2014, when a section of the Yadavs backed the BJP.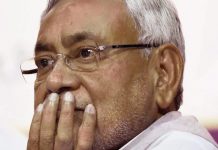 Nitish Kumar, the Bihar CM, was once seen as a potential PM but his recent public meetings have been far from impressive and he is missing on the ground.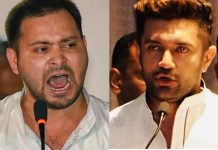 Tejashwi Yadav & Chirag Paswan are getting more responsibility in these polls in Bihar, and are joined by other youngsters like Kanhaiya Kumar & Mukesh Sahani.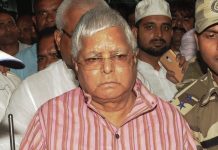 The JD(U) has written to the EC asking if Lalu Prasad had signed his party candidates' nominations after seeking a court's permission.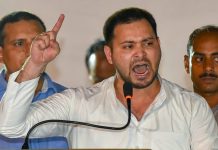 Tejashwi Yadav has so far skipped 4 days of campaigning, angering allies and his own partymen. The RJD leader is also under fire for failing to stamp out dissent.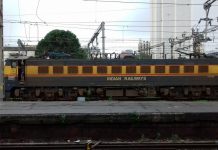 The railways ministry, which oversees a lifeline millions of Indians rely on daily, has changed hands at a dizzying pace since 1947.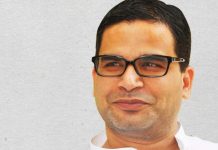 Lalu Yadav, wife Rabri said Prashant Kishor came to them with a merger proposal. Kishore denied it and dared Lalu to reveal what transpired in those meetings.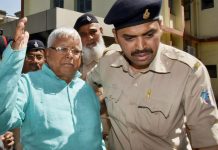 The CBI cited Lalu Prasad Yadav's hospital stint in hospital, saying he virtually conducting his political activities from there.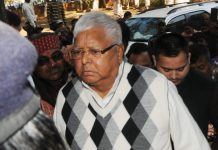 In his autobiography Gopalganj to Raisina, RJD leader Lalu Prasad Yadav writes about Nitish Kumar's many political flip-flops.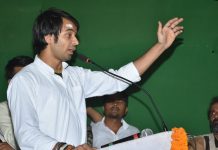 Tej Pratap, Lalu's oldest son, has repeatedly embarrassed the family but his new political outfit puts the RJD on the back foot ahead of Lok Sabha polls.