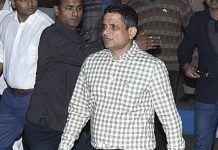 The Supreme Court bench had earlier withdrawn the protection from arrest granted to Rajeev Kumar in connection with Saradha chit fund case.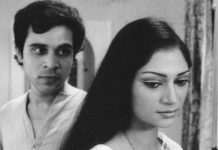 Padatik is last in Mrinal Sen's Calcutta trilogy, in which Communists are risking their lives for a cause that forever seems out of reach.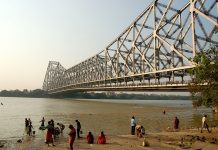 To look closely at Bengal would reveal a truth that runs counter-flow to the BJP's claims about the state.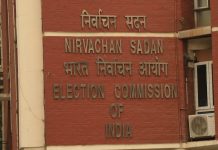 EC acted on special police observer report that claimed ADG (CID) Rajiv Kumar arrested Bagga 'without authority and without informing the police commissioner'.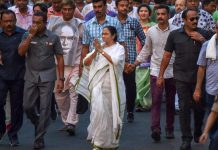 The vandalism was a random act, almost an accident, which has now taken on more significance than was its intention.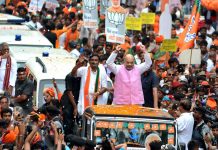 A scuffle broke outside the Calcutta University when activists of both the Left and Trinamool student wing shouted slogans at Amit Shah convoy.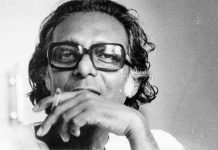 On his birth anniversary, ThePrint remembers Mrinal Sen, the pioneer of New Cinema movement, who was often criticised for making movies on human suffering.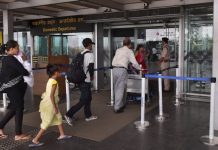 Cyclone Fani Friday forced Kolkata and Bhubaneswar airports to remain shut. Rescue operations are currently underway in Odisha, where the storm was most severe.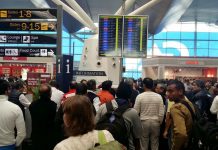 DGCA has suspended the arrival and departure of all flights from 3 pm Friday to 8 am Saturday at Kolkata airport in view of Cyclone Fani.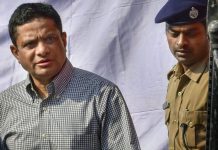 Former police chief Rajeev Kumar claims the way CBI is targeting him seems to be the result of a conspiracy between BJP leaders Mukul Roy & Kailash Vijayvargiya.