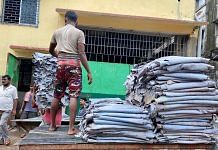 Bengal tanners say industry has incurred massive losses, and they have been left to grapple with 'cancelled orders', disruption in the supply chain and growing debt as they struggle to stay afloat.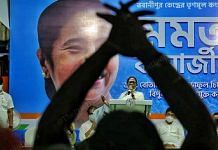 West Bengal CM Mamata Banerjee has addressed close to a dozen rallies and public meetings as Trinamool Congress carries out an intense campaign for 30 September bypoll in Bhabanipur.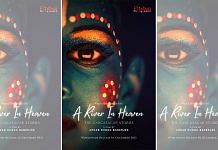 It offers a wide variety of domestic and international films, original web series, and reality shows. It will showcase Ebar Shalyajit, the last work of legendary actors, the late Soumitro Chattopadhyay, and Madhabi Mukherjee.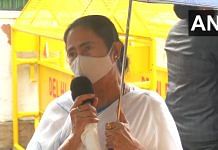 The case was registered against Arindam Bhattacharya, a professor of the Zoology dept over his social media post on the basis of a complaint filed by a PhD scholar of the university.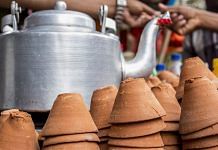 In 'Taste of Time', Mohona Kanjilal writes that tea wasn't widely drunk in India before the British came. Then the Opium Wars with China happened.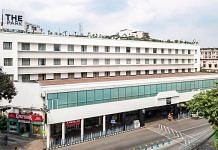 Two high-end cars and 38 mobile phones were among several items seized in the raid at the Park Hotel on Park Street in the heart of the city, Kolkata Police said.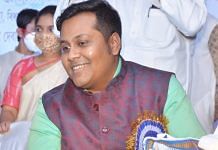 Accused Debanjan Deb is believed to have once harboured IAS ambitions, driven by his father who retired as a deputy director of the excise department.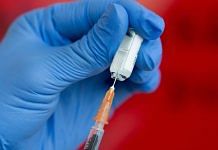 Matter came to light after actor-MP Mimi Chakraborty flagged issue as she did not get SMS after taking her shot. Man who organised the camps arrested on impersonation, other charges.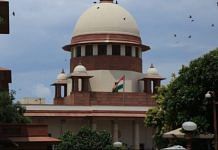 The Calcutta High Court on 21 May ordered the shifting of two West Bengal ministers, an MLA and a former Kolkata mayor to house arrest from jail.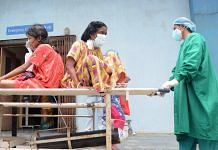 State database shows nearly 500 vacant beds, but a check with a few hospitals shows these numbers aren't entirely reliable. This at a time experts warn the Covid wave is yet to peak in Bengal.