Home
Tags
Kathua rape-murder case
Topic: Kathua rape-murder case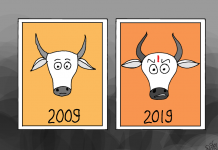 The best cartoons of the day, chosen by editors at ThePrint.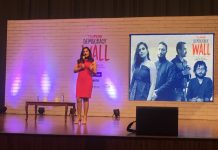 Actor Richa Chadha said that India cannot be a superpower until it respects it women and balances skewed gender ratio like China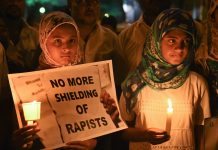 Minimum punishment for gang rape of a girl below 12 years will now be life imprisonment (until a person dies a natural death) or a death sentence.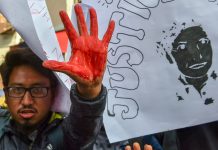 Evidence was sent to Delhi for forensic tests, and despite the washed clothing of the victim, the lab found a spot of blood that is said to have tied everything together.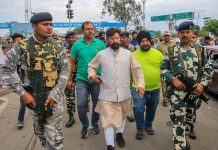 Party leaders say it wants to bring in new faces in the cabinet and the reshuffle is likely to take place around 20 April.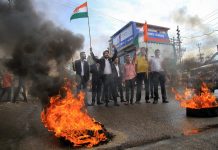 Politicians, lawyers and fringe groups have come together to fan communal hatred in Kathua after the gruesome crime.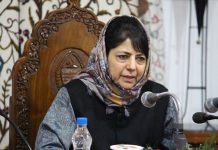 The CM, heading a PDP-BJP coalition government, met PM Modi Monday, amid protests in the state over allegations that the crime branch probe was biased and demands for a CBI probe.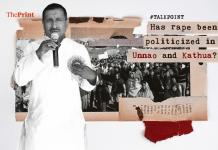 Experts weigh in on the brutal incidents of rape in Unnao and rape-murder in Kathua region, the political intervention in the cases, and the collective outrage across the country.
Plugged-In from ThePrint is a new feature that sifts through the mountain of content and explains the big headlines and commentary from across media — briefly, intelligently. A one-stop quick-read put together by the best minds in the business for the news junkie on the go.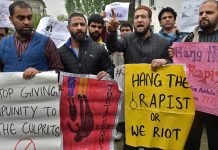 J&K crime branch filed chargesheet late Monday evening; Jammu bar association calls bandh Wednesday against police action.