Home
Tags
Kashmiri Pandit
Most of the cases challenging Modi govt's decision seek to maintain exclusivity and deny the emotional and economic integration of J&K with the rest of India.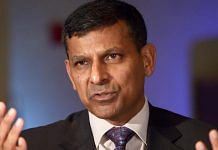 The best of the day's opinion, chosen and curated by ThePrint's top editors.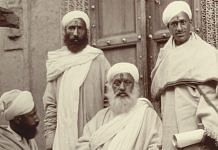 In 1990, thousands were shouting Azadi slogans on the streets of Kashmir, from its mosques all over, while baying for the blood of the minority Hindus.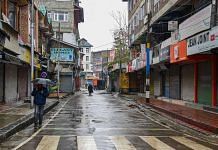 When there exists no practical policy or intent to rebuild Kashmiri Pandit homes, how can anyone expect us to give a sure-shot answer on whether we want to return or not?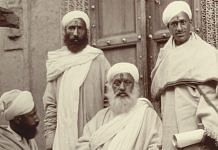 The only meaningful 'return' can be had through truth and reconciliation.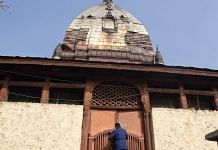 A temple with one visitor and a temple locked for security -- Srinagar residents are making sure their rich heritage is not destroyed.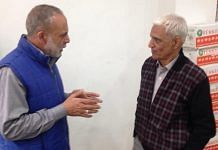 The reopening of Roshan Lal Mawa's shop in Srinagar was a big affair, with neighbours, acquaintances and old friends turning up in hordes for a hug.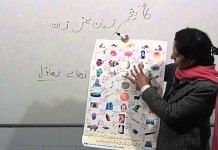 Kashmiri Pandits claim the version of language put out is based on the script widely used by Muslims in the Valley.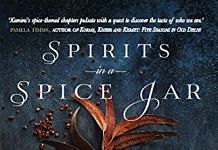 The Kashmiri Pandit author's account turns out to be nothing more than a glorified cookbook.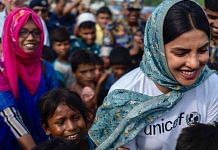 If Priyanka Chopra had met with Congolese refugees or Ukrainian refugees, the trolls would have cheered her. But Muslim refugees are another matter.