Home
Tags
Kashmiri Pandit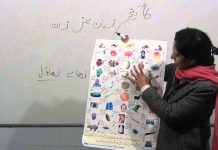 Kashmiri Pandits claim the version of language put out is based on the script widely used by Muslims in the Valley.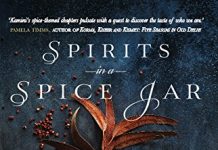 The Kashmiri Pandit author's account turns out to be nothing more than a glorified cookbook.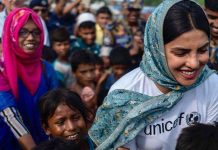 If Priyanka Chopra had met with Congolese refugees or Ukrainian refugees, the trolls would have cheered her. But Muslim refugees are another matter.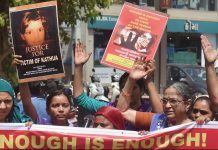 Deepika's stand has made her a traitor to the local lawyer fraternity, which has gained international notoriety for agitating in support of the suspects.