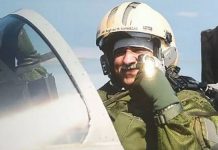 Air Marshal Nambiar, a second generation airman, was heading the Eastern Air Command. He is an experimental test pilot and has flown 42 types of aircraft.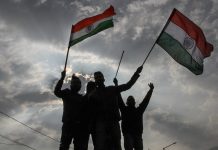 To consolidate public support for its atrocities, Pakistan needs a scary neighbour. And Congress doesn't conjure up existential threats like BJP does.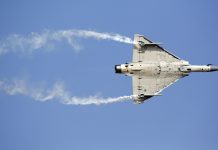 Mirage 2000 is a product of France-based Dassault Aviation, the manufacturer of the controversial Rafale fighter jets.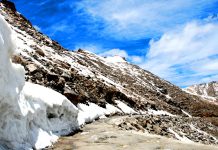 The temperature in Leh dropped down to minus 17.5 degrees Celsius whereas Kargil recorded a low of minus 16.7 degrees Celsius.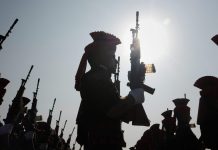 Modern conflict cannot be viewed in a bipolar framework. International relations expert Moeed Yusuf's new book provides a much-needed alternative.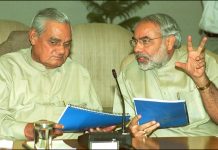 With his peace overtures to Pakistan and refusal to send troops to Iraq, Vajpayee showed compassion that few men are capable of.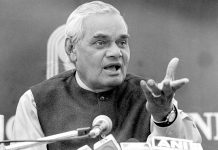 Vajpayee's reign was defined by Pokhran, Kargil and a peace process with Pakistan.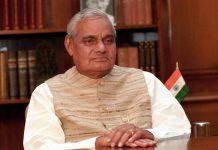 Vajpayee was a remarkable leader, who despite Kargil, made three peace bids with Pakistan.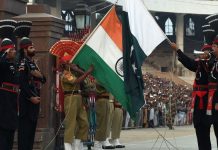 46 years ago, the historic pact was signed between the two South Asian neighbours for peaceful settlement of all disputes.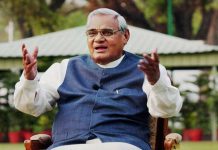 Vajpayee made 3 landmark moves to make peace with Pakistan, each time going out on a limb, in spite of grave provocations.