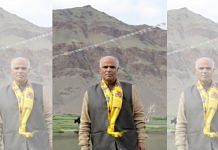 BJP's J&K general secretary Ashok Koul Tuesday said the call to boycott polls to Ladakh council was 'nonsense'. On Friday, he claimed he was misquoted.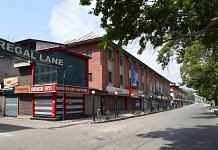 The Congress & NC took part in an 'all-party meeting', to which they said BJP was invited but didn't attend. They didn't demand restoration of Article 370.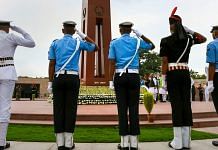 Usually, Kargil Viay Diwas sees major ceremonies in Kargil and other military stations, which are followed by veterans sharing their experiences from 1999.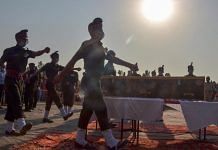 India was napping in the 1950s when a strategic highway was built in Aksai Chin. Then again in 1999 at Kargil, and now in Ladakh.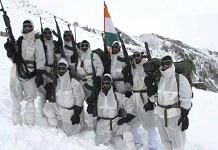 In a report tabled in Parliament Monday, CAG has also questioned the govt for 'inordinate delay' in setting up of the Indian National Defence University.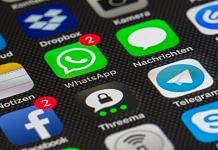 Internet services, which were suspended on 5 August after Article 370 was scrapped, were restored as no untoward incident took place in the past four months.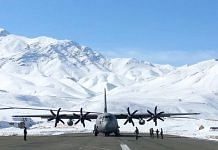 We expect an Air Force officer to land on the moon in a few years. They are trained to touch the sky.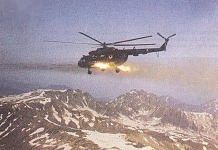 IAF had planned to use helicopters as primary strike weapons. But their slow speed meant they would be sitting ducks. So what did IAF do?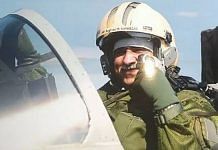 Air Marshal Nambiar, a second generation airman, was heading the Eastern Air Command. He is an experimental test pilot and has flown 42 types of aircraft.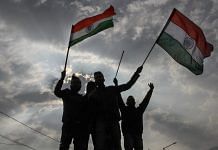 To consolidate public support for its atrocities, Pakistan needs a scary neighbour. And Congress doesn't conjure up existential threats like BJP does.