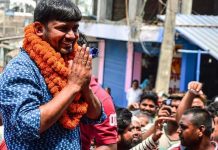 Shabana Azmi to Swara Bhaskar, Sitaram Yechury to JNU students have all turned up for CPI's Kanhaiya Kumar. But that's unlikely to help beat caste & religion factors.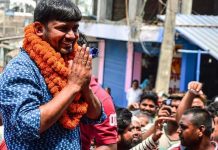 It's important to know people, but in the case of crowdfunding, what's more important is who knows you.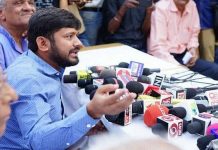 A host of Left-leaning students and activists have turned up to campaign for Kanhaiya in a battle at Begusarai that is turning into an ideological one.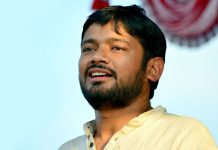 CPI says Kanhaiya Kumar's support for the Bihar strongman was a misunderstanding, says he made a speech on the request of Pappu Yadav's supporters.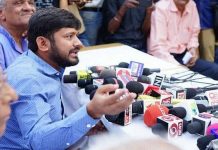 Kanhaiya Kumar is contesting in the Lok Sabha elections from Begusarai as a CPI candidate.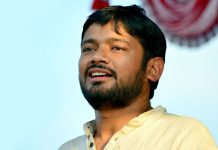 The CPI in Bihar never saw a contradiction between organising landless labourers and having a party structure dominated by upper castes, especially Bhumihars like Kumar.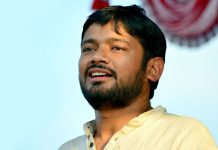 Lalu Prasad Yadav and Ram Vilas Paswan hold sway over their respective caste vote-base in Bihar. Now, they're looking to secure power with their next generation.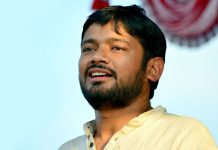 The opposition alliance had initially indicated that it would back Kanhaiya's bid for the Begusarai seat but the constituency is now likely to go to the RJD.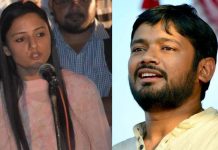 The minority department of the All India Congress Committee (AICC) faced criticism for inviting Kanhaiya Kumar and Shehla Rashid, who face sedition charges, to an event in an election year.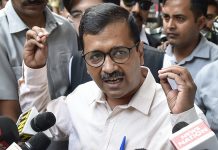 The Delhi government is seeking legal advice for granting sanction to prosecute Kanhaiya in the JNU sedition case.