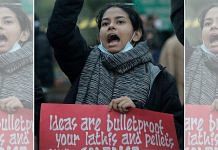 JNUSU president Aishe Ghosh's decision to contest West Bengal election marks a welcome change in what has been at the root of Left's decline in India.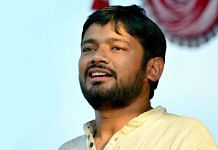 Kumar and others, including former JNU students Umar Khalid and Anirban Bhattacharya, were accused of raising anti-India slogans in 2016.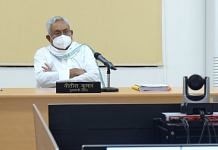 Nitish Kumar said there was nothing political about the meetings, and as the CM he is approached by members of the state legislature to discuss matters related to their areas.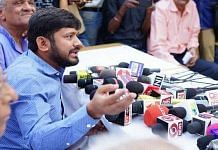 The court took cognisance of Delhi Police chargesheet, claiming Kanhaiya Kumar, others supported seditious slogans raised on JNU campus in February 2016, and summoned them on 15 March.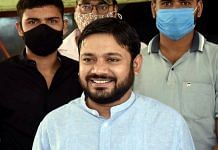 Some leaders in the ruling alliance say Choudhary's meeting with Kanhaiya could have been yet another attempt by JD(U) to raise its stock after its performance in the assembly polls.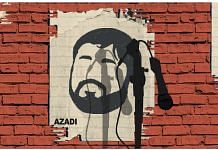 Except for a vague post on Facebook — Kanhaiya Kumar has been quiet on his former JNU ally and Tihar Jail comrade Umar Khalid's arrest in the Delhi riots case.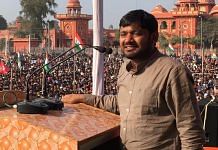 In 2019 Lok Sabha polls, Kanhaiya Kumar was a deal-breaker for CPI-RJD alliance. But now RJD is attempting to 'prevent the split of secular votes' with an alliance with CPI.
The most politically correct and incorrect tweets of the day from across the political spectrum.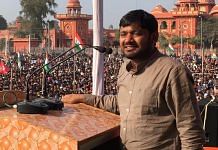 Kanhaiya Kumar also says amid increased consciousness about the issues facing the poor, opposition parties must band together in their support.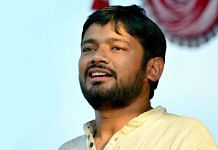 Kanhaiya Kumar blamed the lockdown for not having spoken up actively against the widespread student arrests over February riots in Delhi.