Home
Tags
Jyotiraditya Scindia
Topic: Jyotiraditya Scindia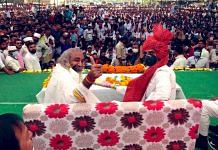 Of the 28 assembly seats headed for bypolls in MP, vacancies in 25 have resulted from a rebellion led by Jyotiraditya Scindia, who defected from Congress to BJP this March.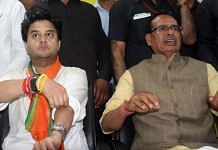 For the crucial MP bypolls, Jyotiraditya Scindia has centered the campaign pitch on his erstwhile royal lineage while Shivraj Chouhan's focus has been his rags-to-riches story.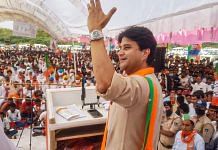 Accusing the Congress of running a corrupt govt, Jyotiraditya Scindia said he was confident the BJP would win a majority in the upcoming Madhya Pradesh bypolls.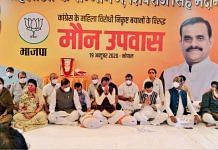 While addressing a poll meeting Sunday in Gwalior, Congress' Kamal Nath said his party candidate was a 'simple person' unlike his opponent, BJP's Imarti Devi, who is an 'item'.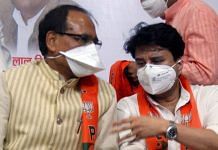 Most of the party's top leaders are occupied with elections in Bihar and the local Madhya Pradesh leadership has expressed confidence that it can manage affairs here.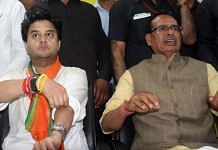 The BJP Wednesday released a list of its star campaigners for the 3 November by-elections in the party-ruled state.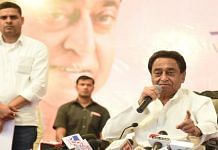 Congress politicians in MP are peppering their speeches, social media posts, press notes with pejoratives such as gaddar (traitor) beiman (dishonest), bikau (saleable).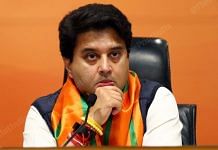 The Scindias are accused of joining hands with British to betray Rani Laxmibai. When Jyotiraditya Scindia was with Congress, BJP often took digs at Scindias for 'siding with British'.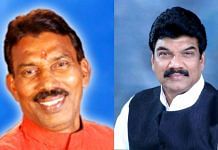 Tulsi Silawat and Govind Singh Rajput should be elected to MP assembly by 21 October as they have taken oath on 21 April. But election seems unlikely to be held by that time.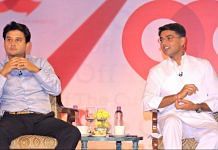 16 of 28 seats up for grabs are in Jyotiraditya Scindia's home turf of Gwalior-Chambal, and a few have notable Gurjar presence where Sachin Pilot could prove influential.