Home
Tags
Justice D Y Chandrachud
Topic: Justice D Y Chandrachud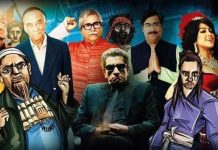 A two-judge bench of the Supreme Court slammed the West Bengal govt for preventing the screening of Bhobishyoter Bhoot, and also imposed fines.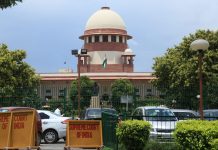 The petition has no merit and it is not justiciable, said the two judge bench while dismissing the plea.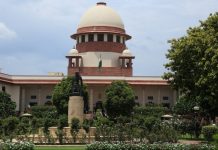 The SC Judge, who was part of bench that decided to decriminalise gay sex, questioned the government for not taking a call on sensitive issues such as the recent challenge to Section 377 of the Indian Penal Code.