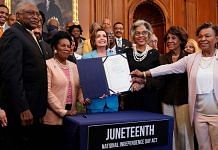 While signing the legislation declaring Juneteenth a federal holiday, Joe Biden said that this will be 'one of the greatest honours' he will have as the US President.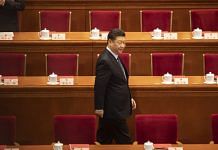 US-China ties are more consequential for American economy than the relationship with Russia, and Biden's window to establish a relationship with Xi for the years ahead is closing.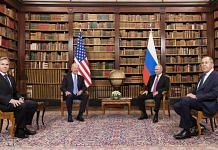 After about 3 hours together, the two leaders showed how differently they interpreted that goal. Concrete accomplishments were hard to define, and both leaders were in vintage form.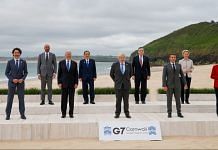 From the US' perspective, the objective of the G7 summit was to herald that "America is back" and ready to lead the world.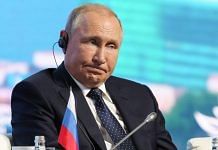 Russian President Vladimir Putin in interview to NBC calls China a 'huge, powerful' country, says 'can see attempts at destroying relationship between Russia and China'.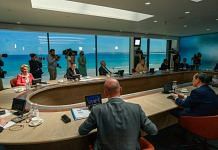 In a joint communique after the conclusion of the Group of Seven Summit in Cornwall, England, the leaders also pledged to combat climate change and reach net-zero carbon emissions by 2050.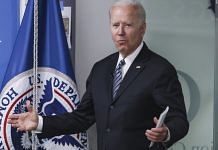 While addressing a press conference at G7 summit, Biden said a Chinese leader had requested him to not get India, Japan, Australia and the US 'working together' under Quad.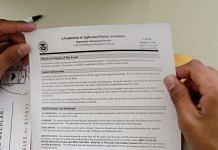 A 2018 policy allowed immigration officers to reject visa applications, including the H1-B, instead of first issuing a notice of intent to deny visa to applicants.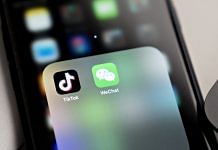 Chinese Commerce Ministry spokesperson Gao Feng further said that the US should treat Chinese companies in a non-discriminatory manner and refrain from politicising trade issues.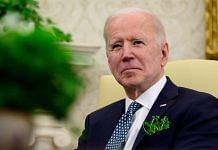 This is the largest purchase & donation of vaccines by a single country and a commitment by the Americans to help protect people around the world from Covid, the White House said.