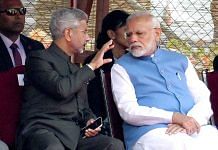 India's diplomatic advance in the US could be pivotal with long-lasting effects in both South Asia as well as the future of the Indo-Pacific.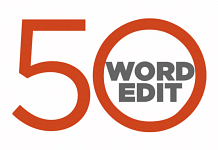 ThePrint view on the most important issues, instantly.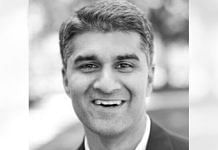 Vazirani is currently the Principal of A2O Strategies, LLC. He also served on active duty in the United States Navy as a Submarine Officer from 1986 to 1993, the White House said.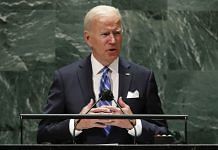 In his first speech to the UN General Assembly, Biden described climate change and Covid pandemic as 'looming crises wherein lie enormous opportunities' if everyone can 'work together'.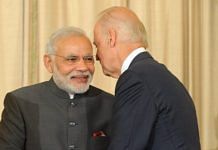 During the first in-person meeting at the White House, the two leaders are expected to discuss Afghanistan situation and ways to fight terrorism together.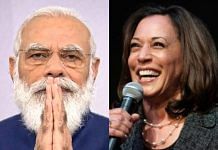 US President Joe Biden will host PM Modi for their first in-person bilateral meeting at the White House on 24 September. The Quad summit will be hosted by Biden later that day.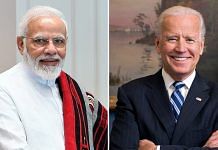 After the bilateral meet, Biden will host the first-ever in-person Quad Leaders' Summit at the White House on the same day.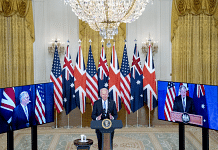 Under the first initiative of AUKUS, Australia will build a fleet of nuclear-powered submarines with US & UK's help as China's influence grows over the strategically vital region.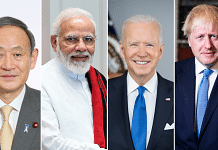 PM Modi will address the general debate of the 76th UNGA session on 25 September, a day after the Quad summit. Biden will also deliver his maiden address as US President this time.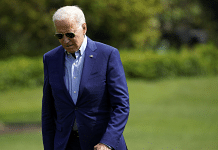 Pakistan could be helpful to the US, India and other countries in preventing future terrorist attacks. But only if Pakistani leaders make that their objective.