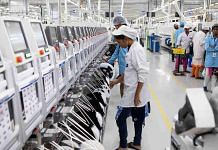 World Economic Forum's 'Future of Jobs' report also found that automation of work will displace 85 million jobs globally in the next five years.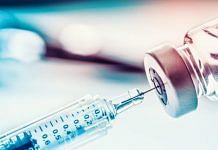 As the Covid-19 pandemic shows no signs of letting up, ThePrint highlights the most important stories on the crisis from across the globe.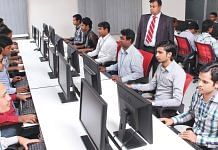 Slowing wage growth risks squeezing private spending in a country where consumption accounts for about 60% of gross domestic product.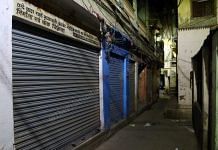 Many sectors have been impacted due to the pandemic, the lockdown and uncertainty. Only some who lost their old jobs have managed to get new ones.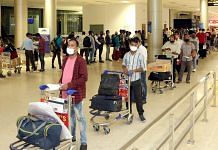 More than 5 lakh Keralites are expected to return from Gulf & state has to deal with plight of those losing jobs there and erosion of its remittance economy.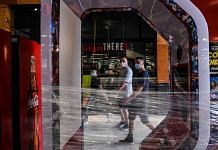 An International Labour Organisation report said there was 14% drop in global working hours during second quarter of 2020, equivalent to loss of 400 million full-time jobs.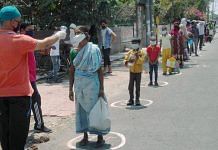 For two decades, I had maintained that unlike the developed West, India should not be overly concerned about inequalities because our economy was in the growth phase.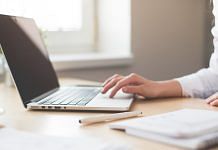 UK mothers are one-and-a-half times more likely than fathers to have either lost their job or quit since the lockdown began, study shows.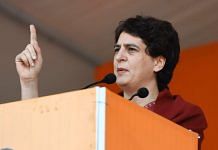 The Congress leader called out the govt's hypocrisy, saying it was promising economic packages and employment, while in reality, factories were being shut.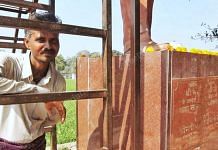 Developing countries are expected to be hit harder in the economic downturn. But PM Modi's steady and resilient leadership will surely guide India to calmer waters.