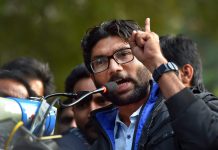 Dalit leader and MLA Jignesh Mevani later tweeted that trustees of HK Arts college cancelled the event because of threat calls made by BJP goons.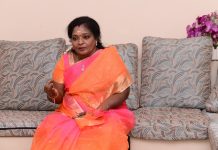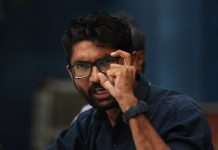 The seeds were sown in Gujarat, and the current attack on activists over the Elgaar Parishad event only shows their nervousness. This abhorrent phrase 'Urban Naxal' is in my opinion a part of the BJP's sinister design, and propagated by the 'Urban Idiots' it has unleashed. My experience from Gujarat tells me that this culture of impunity and the framing of charges against human rights activists are only a repeat of the Gujarat Model, which is now being played out on a pan-India scale. Just look at the history. Today, there is a so-called plot by alleged Maoists to kill Prime Minister Narendra Modi, as per some of their party members, certain media outlets and a section of society. Which Maoist leader or alleged terrorist would be so childish as to write such an "assassination plot letter" to another Maoist and have it on a laptop? A similar ploy was devised a few years ago when...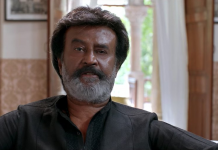 A lot of Dalit activists and progressive forces will watch this film and see a 'Kaala' within them too.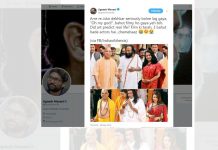 The actual photo on which the meme is based features just Adityanath and Sri Sri Ravi Shankar, and dates back to March this year, when the CM had received the Art of Living founder in Gorakhpur. Mevani later apologised for the post.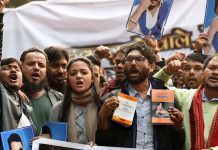 In our polarised times, #TukdeTukdeGang is at war with #NorthKoreanMedia. Where's the pop-corn?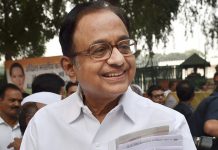 Former finance minister says the idea is impossible to execute under the present Constitution of India, also takes on government on the issue of job creation.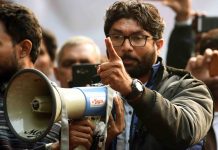 Jignesh Mevani is new to this. With stature, he will grow a thicker skin and learn that denial of access to a journalist at an open event can't be justified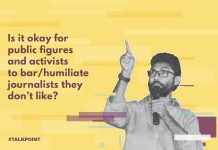 Jignesh Mevani while addressing a press briefing in Chennai singled out a reporter from Republic TV, asking him to leave the briefing. Experts weigh in on the implications of Mevani's demand.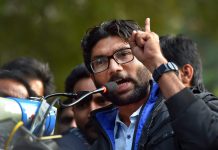 The power of a leader like Jignesh Mevani today, amid the emboldened sway of Hindutva forces across the country, is not a mere coincidence.