Home
Tags
Jammu & Kashmir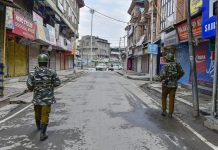 The  Rashtriya Swayamsevak Sangh said the attack was an effort by terrorists to instill fear and trigger Hindu migration from the Valley similar to the one in 1990.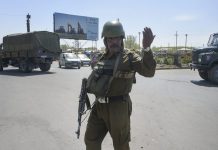 The ban, Shah Faesal has argued, violates the fundamental rights of citizens, including those to life, health, education and livelihood.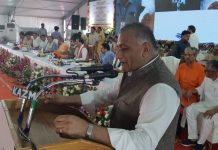 From comparing Dalit children to 'dogs', to calling journalists 'presstitutes', Gen. (retd) V.K. Singh has often taken a U-turn after controversial statements.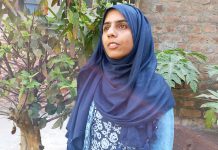 Rehana, whose brother Aamir qualified for the IAS last year, is the first woman from Jammu and Kashmir's Poonch district to crack the coveted exam.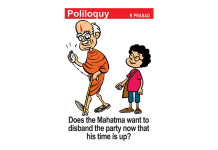 The best cartoons of the day, chosen by the editors at ThePrint.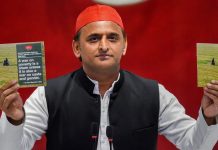 Samajwadi Party promises mahaparivartan (massive change) for social justice through promoting women self-help groups, a body to tackle farmer loans.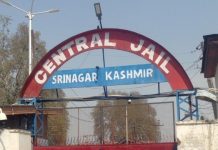 The trouble began when inmates were asked to shift from their barracks, but police's version goes against local residents' recollections & families' statements.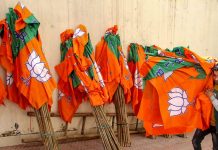 Rivals criticise BJP, point out that party has foregone its trademark saffron colour in election advertisement for its Srinagar-Budgam candidate.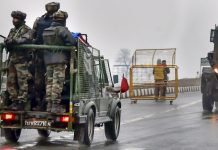 Administration reserves Sundays and Wednesdays for security forces' convoy movement on Jammu-Baramulla national highway. Move to last till 31 May.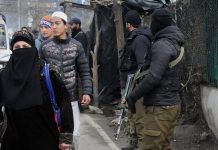 The people of Kashmir are welcoming development, while the activities of the state's two mainstream parties have been confined to social media, writes Arun Jaitley.