Home
Tags
Jaish-e-Mohammed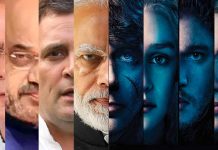 Just as national elections get underway in India, the much-anticipated final season of Game of Thrones is here too.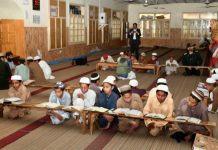 Pakistan took 43 days to organise a tour of reporters & diplomats to Balakot, the site of India's February airstrikes. Forty-three days is a long time to hide an inconvenient truth.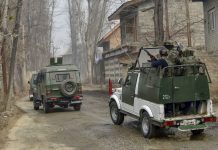 Days after Nisar Ahmed Tantray was deported from the UAE, Syed Hilal Andrabi has been arrested for the Lethpora attack which killed 5 CRPF personnel.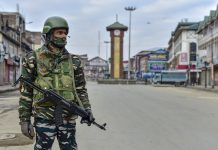 Intel inputs on Jaish-e-Mohammed have seen a spike since the Balakot air strike, and J&K Police say their credibility is being established.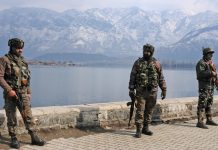 The arrested carried a reward of Rs two lakh on his head and had been evading security agencies since 2015.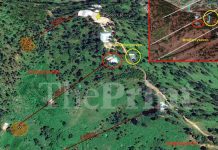 ASPI's analysis suggests that IAF missed its targets because it incorrectly programmed its bombs. But the analysis is based on illogical assumptions.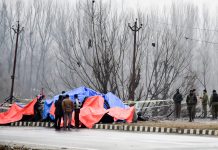 MEA spokesperson says Pakistan continues to be in denial, and has not shared details of credible action against terrorists or terror organisations.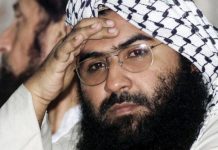 Targeting China, US has moved a draft resolution at UNSC to blacklist Jaish-e-Mohammed (JeM) chief Masood Azhar.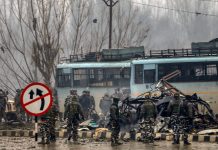 The suicide bomber who carried out the 14 February Pulwama terror attack as well as his handlers reportedly used virtual SIM cards to stay in touch.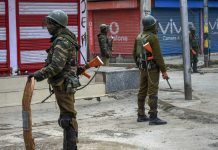 The three were arrested on the outskirts of Srinagar on Sunday.