Home
Tags
Jaish-e-Mohammed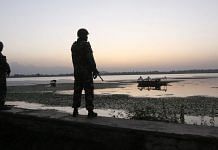 According to official statistics, 131 Kashmiri youngsters have joined terror groups this year as against 117 last year. Local recruitment figures stood at 214 in 2018 and 128 in 2017.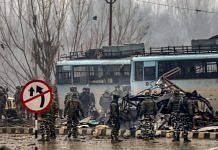 Pakistan-based leadership of JeM wanted to reward Shakir Bashir as they were 'impressed' with the successful execution of Pulwama attack, audio notes accessed by NIA suggest. 
NIA charge sheet says Pulwama attack 'brought on record all-out involvement of Pakistan-based entities to carry out terrorist strikes in India and to incite and provoke Kashmiri youth'.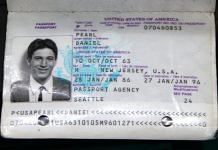 In episode 435 of #CutTheClutter, Shekhar Gupta analyses the 47-year-old terrorist's life & his role in WSJ journalist Daniel Pearl's murder.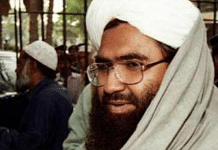 An article in Jaish-e-Mohammed journal 'Medina Medina' gives a sense of how the organisation is trying to survive. But its two crucial takeaways are in Indian context.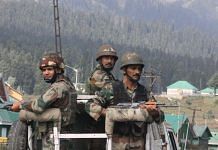 Qari Yasir was involved in last year's Pulwama attack which claimed 40 CRPF personnels.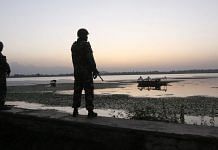 Intelligence inputs say Jaish-e-Mohammed has been monitoring the 5 individuals since September, and terrorists held a meeting in December to discuss the plot.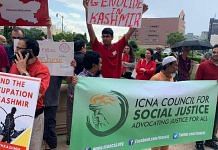 Far too few Indians know about ICNA, its network, the millions of dollars it has and its grip on media. Now, it has turned its attention to India.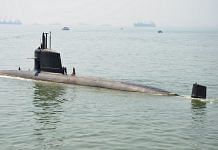 The advisory, which Coast Guard says is precautionary in nature, comes days after Navy chief cited inputs that Jaish is training underwater terror wing.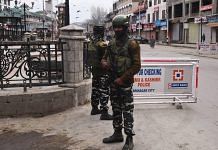 Pakistan-based terrorists have made many attempts to sneak in during last 10 days & some may have managed to get into J&K, helped by terrain, weather.