Home
Tags
International Space Station
Topic: International Space Station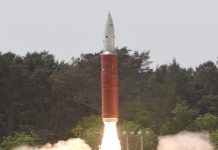 Pentagon told the US Congress that India is concerned about the threats it faces in space, and therefore feels it needs to have a capability to defend itself.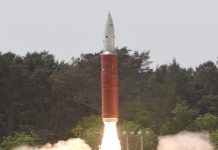 On 27 March, India entered an exclusive club of nations capable of destroying space-borne satellites as it launched a missile to destroy an Indian satellite.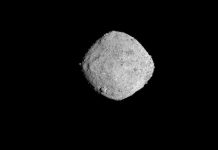 ScientiFix, our weekly feature, will offer you a summary of the top global science stories of the week, with links to the best sources to read them. It's your fix to stay on top of the latest in science.