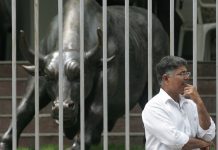 The RBI is expected to cut interest rates for a second time this year in a policy meeting scheduled for later this week.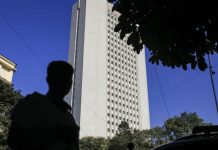 A mismatch between deposits & credit growth & competition from govt for small-savings limit ability of banks to transmit monetary policy easing.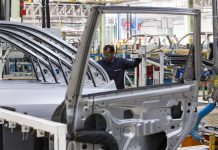 Slower growth & benign inflation will boost chances of back-to-back interest rate cuts by RBI in April.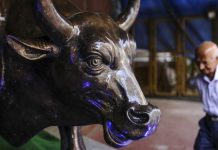 A pullback in exports and business activity indicate weaker investors' confidence in the Indian market.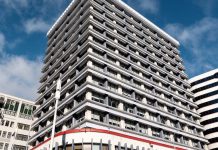 New Zealand, a pioneer of the inflation target, is sounding more dovish and pushed out its forecast for a hike to 2021.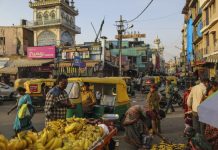 The indicator, compiled by Bloomberg, reflects a pullback in new orders & business activity, as well as easing inflationary pressures.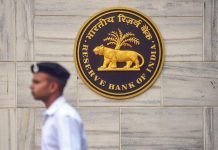 With no upswing in output growth and low consumer price inflation, the stage is set for cutting interest rates.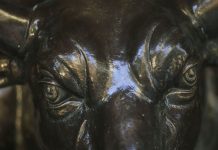 Shaktikanta Das' views that inflation is benign has given economists hopes that the RBI may lower interest rates.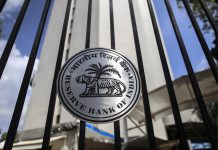 RBI decision to hold rates is likely to appease Modi govt, which wants banks to continue lending to boost growth before Lok Sabha polls.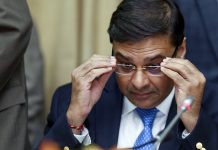 Interest rates likely to stay unchanged. But investors are watching how Urjit Patel will respond to state's push for more say over RBI's role.