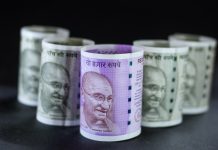 The rupee is seen sliding to 75 per dollar by year-end, according to median of 10 analysts surveyed by Bloomberg.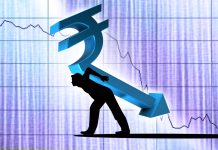 Almost any movement of labour to non-agricultural activity — like construction or serving tourists — will translate into productivity gain.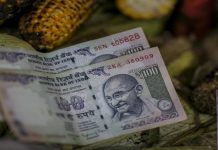 Forex dealers cite strong demand for the dollar from importers and fears of rising fiscal deficit and capital outflows as factors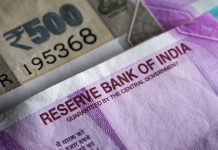 Predictions that crude could return to $100 per barrel signal that things may get a lot worse for rupee in final 3 months of 2018.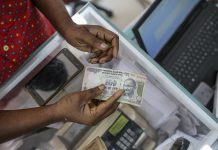 RBI has allowed banks to dip further into statutory liquidity reserves to help them meet their liquidity coverage ratio needs after Modi govt raised custom duties.
The taxes on 19 items will be effective Thursday as Modi govt seeks to narrow the current-account deficit and support the rupee.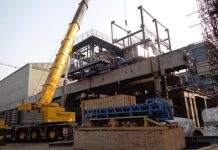 As the rupee plunges, the Narendra Modi government has decided to cut the imports of goods including electronics and steel.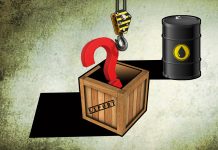 Attention has to be focused on the relative stagnation in merchandise exports over the medium term.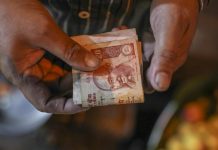 The world body warned that the rupee depreciation would jack up the prices of imported goods such as oil and petroleum products.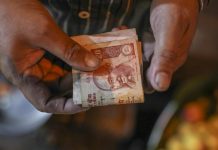 As the rupee breaks all records, the Narendra Modi government is expected to announce measures to support the currency.