Home
Tags
Indian Air Force
Latest demand has come from Delhi Deputy CM Manish Sisodia who Monday wrote to Defence Minister Rajnath Singh calling for the Army to set up 11,000 beds in the national capital.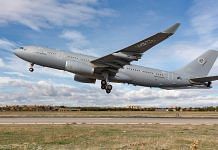 IAF's refueller fleet currently comprises six Russian IIyushin-78 tankers, first inducted in 2003, which are facing maintenance and serviceability issues.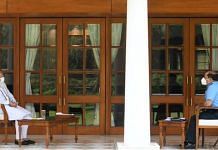 Bhadauria also said that hospitals under the IAF have increased Covid-19 facilities and are also allowing civilians wherever possible.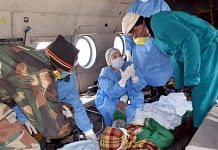 The proposals from the three armed services are currently under the active consideration of the govt, and a decision is expected shortly.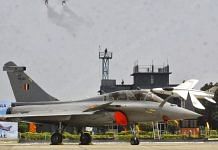 The first squadron of the Rafale jets is stationed at Ambala Air Force station. India is expected to get more Rafale jets from France in the next couple of months.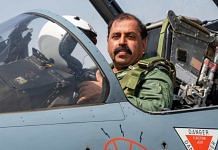 Mirage 2000 aircraft also carried out a long-range precision strike against a practice target to mark the second anniversary of 2019 Balakot operation against Pakistan.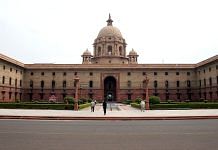 Financial powers have been delegated to Deputy Chief of Army Staff, Air Officer Maintenance, Deputy Chief of Integrated Defence Staff, additional director general of Indian Coast Guard.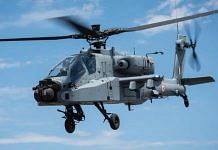 Boeing currently has 62 aircraft in operation with the Indian military — Apache, Chinook, P8I, C17 — and is eyeing fighter contracts from IAF and Navy.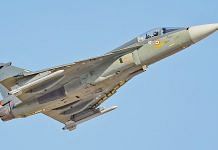 Defence officials also said the contract for 15 indigenous Light Combat Helicopter is set to be awarded by March this year.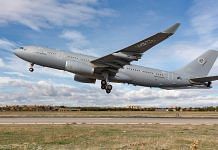 Airbus' A330 multi-role tanker transport aircraft has also been leased by the UK Royal Air Force since 2008 under a 27-year contract.