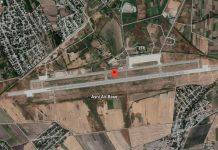 A military base in Ayni could give New Delhi a significant strategic edge over Islamabad as it would effectively put India behind Pakistani lines.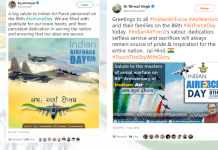 Union minister Piyush Goyal and V-P Venkaiah Naidu's secretariat used images of Lockheed Martin's F-16, an aircraft the Indian Air Force has never possessed.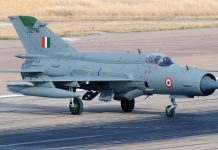 Russia, which buried the MiG-21 in 1985, has asked for 3 aircraft for demonstrations of vintage flying. India, which still uses it, has agreed to the gift.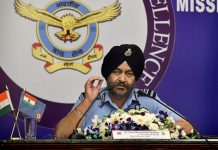 Given length of India's borders and two long coastlines, more S-400s are required, top IAF officer says.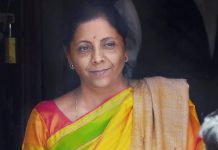 IAF's authorised strength is 42 squadrons, a figure it has never touched. The maximum number reached is 39.5 in the early 1990s.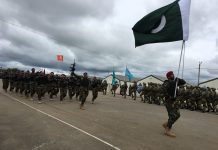 Because it's the only war it didn't lose to India. It was a stalemate, with both tired sides short of firepower, ideas and nerve. Some lines are so...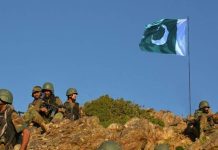 If there is anything this war proved, it is that nothing can be achieved through war. Certainly, no war leads to permanent or lasting peace.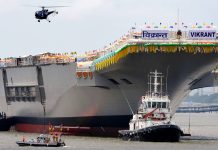 Indian Navy's proposal, however, is yet to secure an 'in principle' approval from the ministry of defence.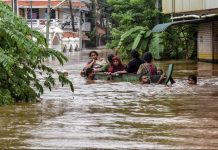 More than 54.11 lakh people have been affected in the floods since 30 May.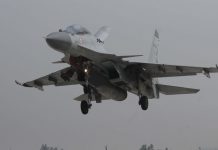 The inside story of how IAF's Su-30 dream would've crashed but for the sagacity of Narasimha Rao, Vajpayee, Jaswant Singh and Mulayam Singh Yadav.