Home
Tags
Indian Air Force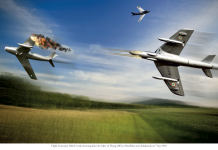 True saga of Flight Lieutenant Alfred Tyrone Cooke, who fought probably the toughest air battle of all time on 7 September 1965.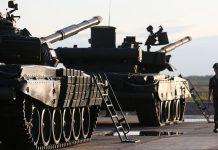 Intelligence reports have suggested that Islamabad is looking at building deeper military ties with Moscow, especially through the purchase of Russian systems.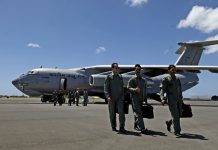 Compared to Pakistan Air Force's 2.5 pilots per aircraft, the IAF is at a ratio of 1.5. The IAF also has issues with squadron strength and target practice.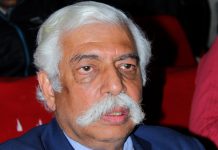 The G.D. Bakshi-Vistara controversy last week led to a lot of confusion over who exactly qualifies as a war hero. ThePrint explains.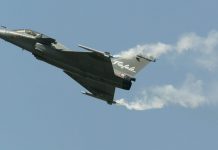 This would be a serious violation of the India-France secrecy pact, whether by intent or by default remains to be seen.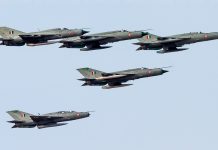 The IAF plans to recommend the woman officer's name for a medal for distinguished service.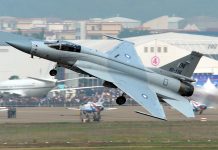 In the 27 Feburary dogfight, the Pakistan Air Force fired a total of 11 H-4 bombs and 4 or 5 AMRAAM missiles, but not one could hit a target.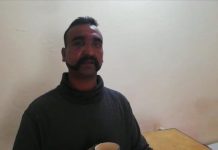 While one ISI officer punched Wing Commander Abhinandan Varthaman's ribs, another walked in and made him speak to his wife, a former IAF helicopter pilot.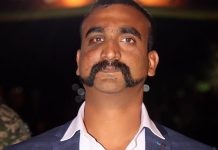 IAF's analysis of the 27 Feb dogfight with PAF reveals that the officer repeatedly told Abhinandan to turn back, but he couldn't hear her due to suspected radio jamming.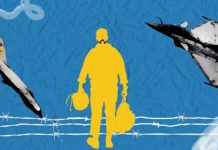 PAF had outranged and outgunned India's best, and it's only because of IAF's training, awareness and some luck that Pakistan's 27 February mission failed.