Home
Tags
Indian Air Force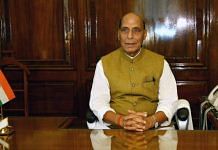 Defence ministry said the primary focus of the enhanced delegation is to procure equipment & 'war-like stores' in a speedy manner for urgent operational necessities.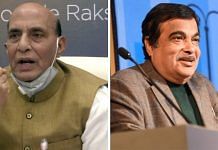 Both ministers will Thursday land on a 3.5-km strip on the national highway in Barmer, Rajasthan. This will be the first such landing on a national highway.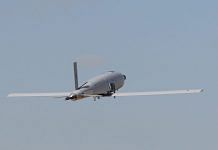 The SkyStriker was extensively used by Azerbaijan in its conflict with Armenia to hit moving targets, including armoured personnel carriers.
The Supreme Court of India opened gates. Now military leadership must support gender justice and Service imperatives.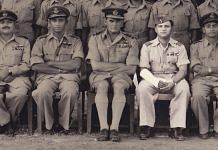 From becoming the only Indian to have ever commanded a foreign Air Force to being called 'the father of sports' in the IAF, Jaswant Singh always packed a punch.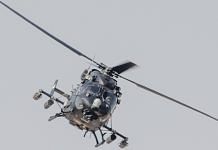 The weapon system integrated helicopter has no role over water. Lt Col AS Batth and young Capt Jayant Joshi had nothing going for them, materially or training-wise.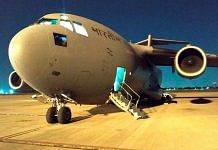 This is the second evacuation flight carrying officials, security personnel from the Indian embassy. Around 40 people were evacuated earlier Monday from Kabul.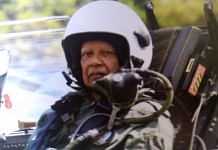 Air Marshal Philip Rajkumar (Retd), who turns 80 Sunday, also became the oldest man to have flown the Light Combat Aircraft Tejas after a flight in February 2020.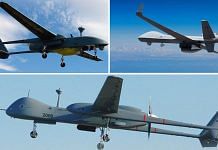 UAVs are not just meant for long range surveillance but also for carrying out precision strikes. ThePrint gives you a roundup of the various drones in India's unmanned aerial squadrons.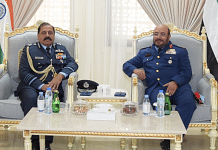 Air Chief Marshal Bhadauria's two-day 'goodwill visit' to the middle-eastern country comes nearly 8 months after the Chief of Army Staff General Naravane travelled to the country.