Home
Tags
Indian Air Force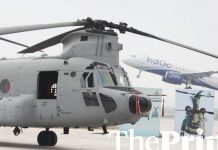 Each Chinook helicopter can lift 45 soldiers, artillery guns or even light armoured vehicles to high altitudes. It can also fly through narrow mountain valleys.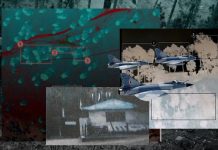 The Israeli SPICE 2000 used by IAF has an advanced electrical fuze, which accurately predicts the impact sequence and delay required to activate.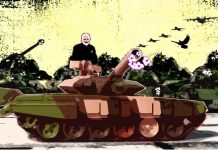 India needs to invest in its military to scare Pakistan to peace and work on its own people to understand the realities of war.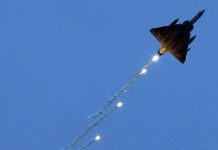 Balakot air strikes may not prevent recurrent terrorist attacks, but India chose to change the narrative and demonstrate what air power brings to the table.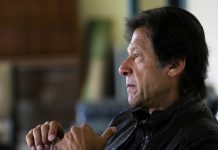 Pakistan's National Command Authority controls the country's nuclear arsenals including policy formulation, deployment, and research and development.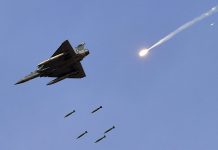 The PM Modi-led Cabinet Committee on Security deliberated a variety of options, but eventually chose the Indian Air Force to carry out the strike on Balakot.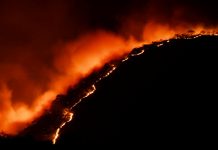 The air force chief responded positively to the state's request and that the preparations are on for the operation, said CM H.D. Kumaraswamy on Twitter.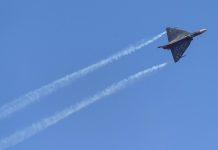 Wing Commander Sahil Gandhi, 37, died after two Hawk advanced jet trainers collided during rehearsals for Aero India.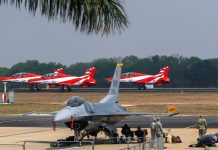 While all major defence aviation companies have turned up at the Aero India show in Bengaluru, many have reduced the size and seniority of their delegations.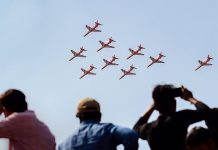 The introduction of the Hawk resurrected the Surya Kiran aerobatics team in 2015, but Tuesday, two aircraft collided in Bengaluru, killing one IAF officer.