Home
Tags
Indian Air Force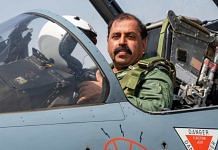 Mirage 2000 aircraft also carried out a long-range precision strike against a practice target to mark the second anniversary of 2019 Balakot operation against Pakistan.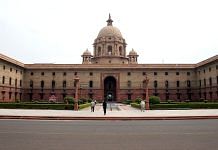 Financial powers have been delegated to Deputy Chief of Army Staff, Air Officer Maintenance, Deputy Chief of Integrated Defence Staff, additional director general of Indian Coast Guard.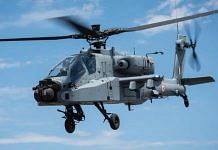 Boeing currently has 62 aircraft in operation with the Indian military — Apache, Chinook, P8I, C17 — and is eyeing fighter contracts from IAF and Navy.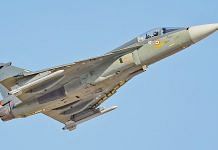 Defence officials also said the contract for 15 indigenous Light Combat Helicopter is set to be awarded by March this year.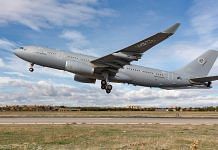 Airbus' A330 multi-role tanker transport aircraft has also been leased by the UK Royal Air Force since 2008 under a 27-year contract.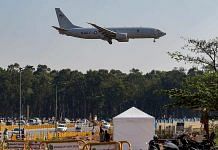 Top aviation & defence firms from around the world are expected to take part, either physically or virtually. India will showcase its indigenous capabilities.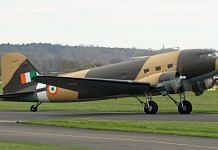 The aircraft, which participated in the 1971 war too but began to be phased out soon after, will be flanked by two Mi-17-1V at the flypast in a Rudra formation — a first for the Dakota.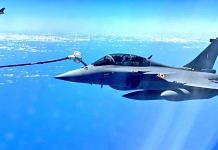 India's refueller fleet currently comprises six Russian IIyushin-78 tankers, first inducted in 2003, that are facing maintenance and serviceability issues.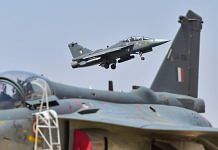 Although several major air forces like France, Germany and the US are still inducting or ordering fourth-generation fighters, their capabilities and threats are distinct from India's.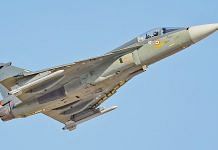 It was in 1983 when India rolled out the project to build a new light combat aircraft as a replacement for Russian MiG 21s, which continue to fly despite being obsolete.