Home
Tags
India refugee policy
Topic: India refugee policy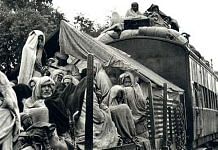 Most South Asian countries do not have a national, regional or international policy for the protection of refugees, without officially disclosing why.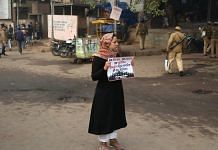 Having an environment that is not disrupted by social and political tensions is important for business, both domestic and foreign.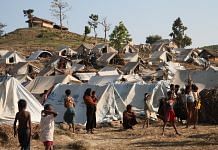 Over the years, the Indian government has provided assistance to the likes of Bangladeshis and Afghans fleeing war and persecution, but has created disincentives for them to stay on in India permanently.