Home
Tags
India-China stand-off
Topic: India-China stand-off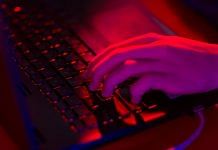 The study, which was reported by New York Times, raises doubts on whether a recent massive power outage in Mumbai was meant as a message from Beijing.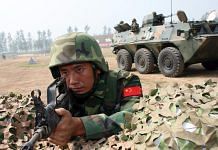 During talks with India, Chinese officials have — unofficially — given contradictory figures for their Galwan clash casualties. China has officially acknowledged 4 deaths.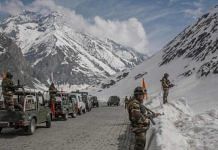 Foreign Minister S Jaishankar speaks to his Chinese counterpart Wang Yi days after troops of both armies completed disengagement at Pangong Tso in Ladakh.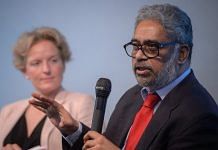 C. Raja Mohan says underneath the principle of India-China non-intervention lies mutual concerns about issues relating to territorial sovereignty.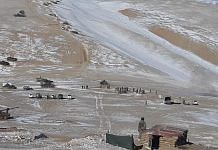 Analysts say India & China should look for long-term solutions like strategic mutual trust building mechanisms to avoid a repeat of Ladakh stand-off.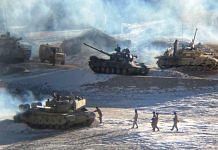 During the Corps Commander level meeting, the issue of disengagement at Gogra, Hot Springs, Depsang Plains and Demchok was discussed.
The tenth round of the Corps Commander level talks began at the Moldo Meeting Point on the Chinese side Saturday morning.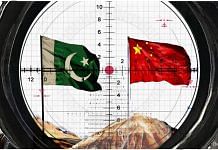 India must break out of strategic triangulation with China & Pakistan. Before that, it must decide if it'll let domestic electoral interests limit its strategic options.
China said it exercised great restraint while India repeatedly exaggerated the casualties from last year's violent clashes and misled international public opinion.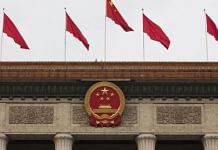 The five officers and soldiers stationed in the Karakoram Mountains were recognised for their sacrifice and awarded honours, the Chinese military's official newspaper reported.