Home
Tags
India-China stand-off
Topic: India-China stand-off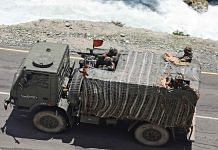 Anti-drone systems, HAMMER weapon systems for Rafale jets are among major capital procurements under emergency powers.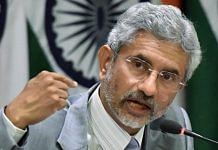 Addressing a think tank in Moscow, External Affairs Minister S. Jaishankar said Ladakh standoff has 'disturbed' the foundation of India-China ties in the past year.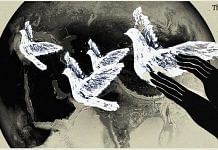 Talks with Taliban, J&K leaders, thaw with Pakistan are strategic imperatives for Modi govt. It can't covet US as Quad ally in the east & work at counter-purposes with them in the west.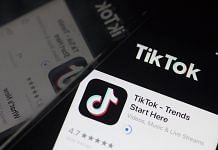 TikTok is hoping it can open up in India again, giving back creators their platform for content, but experts say New Delhi is unlikely to roll back the ban.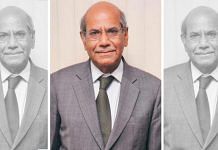 Former foreign secretary Shyam Saran says Beijing wants all Asian countries to recognise that the 'hierarchy' in Asia is headed by China, or face consequences.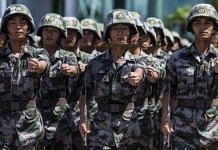 Intel inputs say the Chinese PLA and police authorities are recruiting the unemployed youth from Yadong county, located opposite Sikkim, and other neighbouring areas in the region.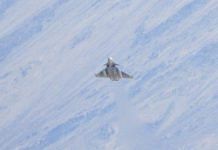 In weeks before Galwan Valley clash, IAF had helped deploy Army personnel and equipment to Ladakh, besides bringing in winter stocks for the additional soldiers posted there.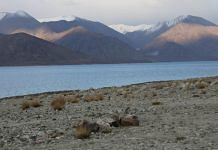 The 35-foot-long boats currently are not fitted with any weapons, but can be equipped with light weapons according to any future requirement.
Deputy Chief of the Russian mission Roman Babushkin said Russia encourages both sides in advancing their ties at common multilateral platforms like BRICS, SCO and RIC.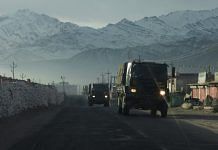 De-escalation before disengagement could give China an advantage as it can move troops back much faster than India due to its better infrastructure.