Home
Tags
India-China stand-off
Topic: India-China stand-off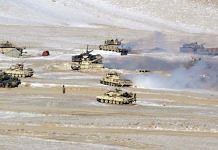 Forward deployment to continue even though India & China are expected to make forward movement in Hot Springs, last unresolved face-off site, during next corps commander talks.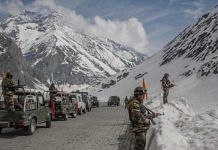 China's foreign ministry said Friday that the Galwan Valley incident was caused by the 'Indian side's illegal trespass of the LAC to encroach on Chinese territory'.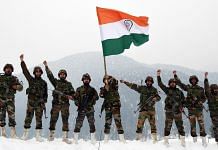 The Modi government has adopted the correct strategy — swallow the bitter pill of buffer zones and bide our time to challenge China when we are ready.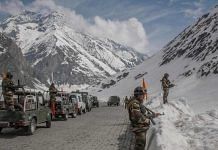 The development comes days after 12th round of corps-commander-level talks between India & China, which were held on 31 July on Chinese side of the LAC.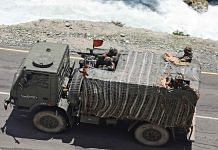 Anti-drone systems, HAMMER weapon systems for Rafale jets are among major capital procurements under emergency powers.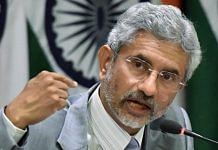 Addressing a think tank in Moscow, External Affairs Minister S. Jaishankar said Ladakh standoff has 'disturbed' the foundation of India-China ties in the past year.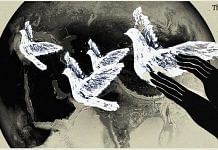 Talks with Taliban, J&K leaders, thaw with Pakistan are strategic imperatives for Modi govt. It can't covet US as Quad ally in the east & work at counter-purposes with them in the west.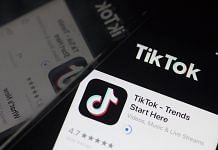 TikTok is hoping it can open up in India again, giving back creators their platform for content, but experts say New Delhi is unlikely to roll back the ban.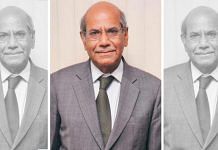 Former foreign secretary Shyam Saran says Beijing wants all Asian countries to recognise that the 'hierarchy' in Asia is headed by China, or face consequences.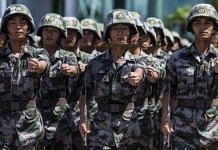 Intel inputs say the Chinese PLA and police authorities are recruiting the unemployed youth from Yadong county, located opposite Sikkim, and other neighbouring areas in the region.