Home
Tags
India-China stand-off
Topic: India-China stand-off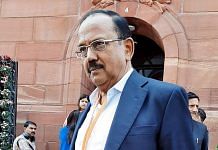 NSA Ajit Doval's remarks, made last week, were portrayed by some media reports as a warning to Beijing, but government officials have denied any link.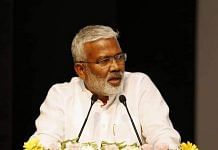 Swatantra Dev Singh, the BJP UP chief, had last week said PM Modi has decided a date for war with China. His colleagues say it is a rare foot-in-mouth moment for Singh.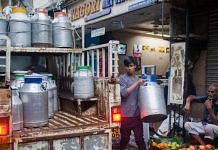 India feels strongly about milk products on worries that imports could destroy livelihood of millions of farmers, most of who are small & lack economy of scale.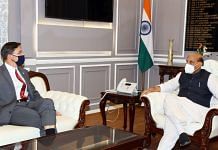 The hour-long meeting between Defence Minister Rajnath Singh and his US counterpart Mark Esper came a day before the bilateral 2+2 ministerial dialogue in Delhi.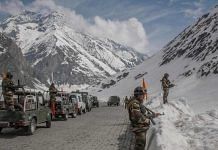 The next round of India-China talks is significant as any large-scale redeployment of troops will need to be carried out before passes close by October-end, when heavy winter sets in.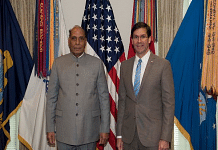 BECA will allow India and US to share geospatial information, enable interoperability of forces and is a key step for India when it comes to acquiring armed drones.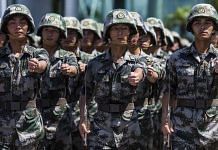 A quick take on what prime time TV news talked about.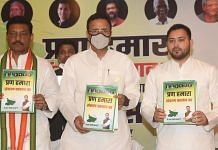 RJD and Congress leaders say the focus is on local issues and CM Nitish Kumar's handling of Covid pandemic, migrant crisis and economy.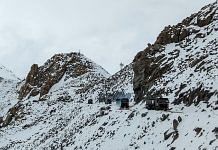 The incident comes amid a massive deployment of troops by Indian and Chinese military in the region following the border standoff since May.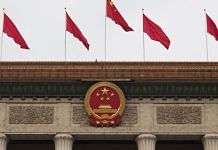 The Chinese Army said the soldier got lost at China-India border areas while helping local herdsmen retrieve a yak at their request.