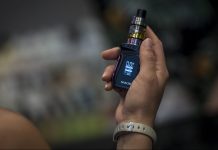 But minister tells Lok Sabha that e-cigarettes are harmful for both active and passive users.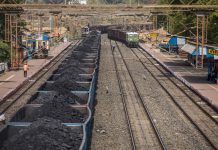 Modi government discouraging of thermal coal imports has been effective. But rising domestic supplies are failing to keep pace with demand.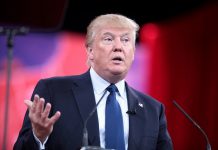 External Affairs Minister Sushma Swaraj and Defence Minister Nirmala Sitharaman will be in the US for talks with their American counterparts next week.