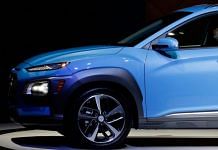 Yonhap News reported Monday that Hyundai will recall 77,000 Kona EVs worldwide. The affected vehicles were produced between September 2017 and March 2020.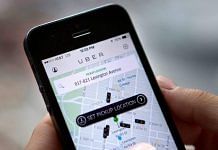 Uber and Hyundai outlined their partnership at the CES technology conference and plan to show off a full-scale model of the vehicle this week.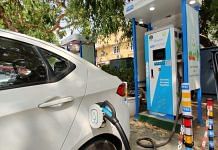 The poor demand is emblematic of the difficulties carmakers face in establishing an electric foothold in India, the fourth-biggest auto market.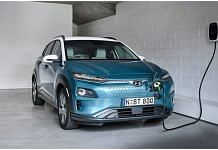 Hyundai's electric car plan is betting on PM Narendra Modi's attempt to move India towards cleaner energy in everything.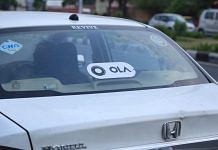 Ola's latest investment is aimed at developing electric vehicles and charging infrastructure for the Indian market.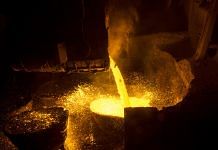 India is set to overtake the US as the world's second-largest consumer of steel, and companies including Posco and ArcelorMittal are keen to tap this market.