Home
Tags
Hydroxychloroquine
Topic: hydroxychloroquine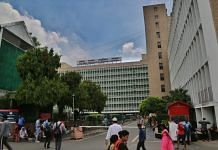 The national treatment guidelines for Covid do not include the drug due to lack of enough evidence, say officials.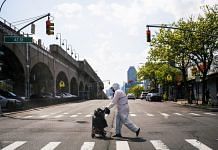 Scientific inquiry over the months has revealed a lot about how Covid spreads & how to treat it. Yet, patients reject that evidence, sometimes at the expense of their own health.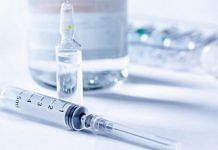 An analysis published in British Medical Journal noted that Covid-19 drugs research has 'exposed important flaws and failures in the current evidence ecosystem'.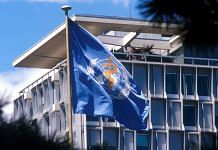 In a paper on the interim findings on the four drugs, WHO's Solidarity trial researchers in 30 countries return a clear negative.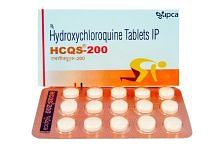 The study says 'there was no clinical benefit' of HCQ as 'pre-exposure prophylaxis'. India continues to use it among healthcare and frontline workers as a prophylactic drug.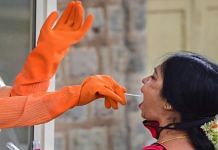 From risks of obesity to how nitric oxide can help pregnant Covid-19 patients, ThePrint brings you the latest research on the novel coronavirus.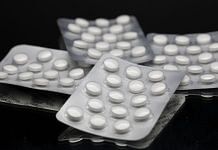 Infectious Diseases Society of America issues new medical guidelines, toughening stance against antimalarial dug HCQ, which was widely touted by President Trump as a way to deal with Covid.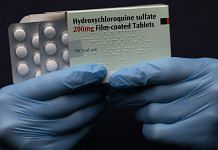 Researchers affiliated with a US hospital and a Telangana firm say there might be something fishy about risks associated with remdesivir 'getting played down'.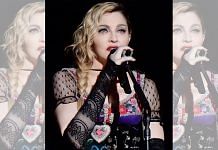 Throughout the pandemic, Madonna has been posting video 'diaries' about her life under lockdown and coronavirus. Some of them have triggering backlash for her 'insensitivity'.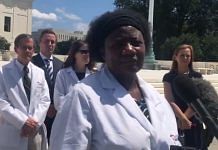 Stella Immanuel has a history of making bizarre claims. She had blamed gynecological problems on sex with evil spirits & said the US govt is run not by humans but by 'reptilians'.