Home
Tags
Human rights activists
Topic: Human rights activists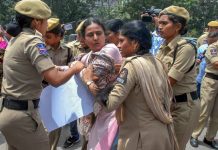 The Supreme Court has however allowed the five human rights activists who were arrested in the case to seek regular bail.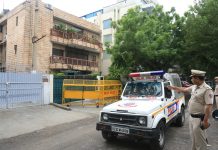 The Delhi High Court said that Navlakha's detention which exceeded 24 hours was untenable.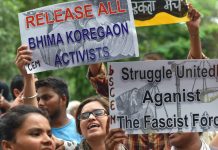 The Maharashtra police had arrested the five activists on 28 Aug in connection with an FIR lodged following 'Elgaar Parishad' conclave.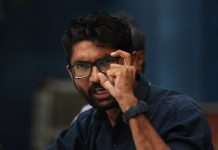 The seeds were sown in Gujarat, and the current attack on activists over the Elgaar Parishad event only shows their nervousness. This abhorrent phrase 'Urban Naxal' is in my opinion a part of the BJP's sinister design, and propagated by the 'Urban Idiots' it has unleashed. My experience from Gujarat tells me that this culture of impunity and the framing of charges against human rights activists are only a repeat of the Gujarat Model, which is now being played out on a pan-India scale. Just look at the history. Today, there is a so-called plot by alleged Maoists to kill Prime Minister Narendra Modi, as per some of their party members, certain media outlets and a section of society. Which Maoist leader or alleged terrorist would be so childish as to write such an "assassination plot letter" to another Maoist and have it on a laptop? A similar ploy was devised a few years ago when...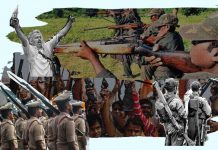 As hashtags like #MeTooUrbanNaxal trend on social media to protest the arrest of five activists by the Maharashtra Police, many argue that similar outrage was missing when police arrested three men for being allegedly involved in a Hindu terror plot. ThePrint asks: Why is Maharashtra Police trusted to arrest 'Hindu terrorists', not 'Maoists'?   Appalling how Congress is supporting activists and undermining Maharashtra Police Raghav Awasthi Lawyer, RSS member It's really unfortunate that some people are casting aspersions against the Maharashtra Police after the arrest of the five activists when this very police has also arrested three men with alleged links to radical Hindu outfits. As far as the activists are concerned, there is copious evidence to suggest that at some point they had plotted to kill Prime Minister Narendra Modi. This may not have panned out as they had planned but there was definitely an incipient threat against the PM. I am sure in a week's...