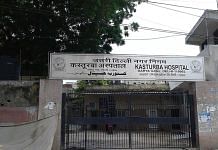 Around 40 doctors will take part in this strike, which will go on till 20 October. The doctors have also threatened mass resignation if their salaries are not paid.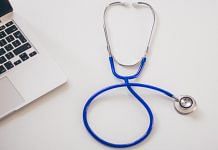 An online panel discussion by Global Health Strategies and ThePrint on 'Reimagining India's Health System' focused on how to take healthcare forward using technology.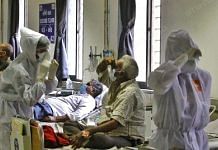 Researchers found that 2.5% patients got candidemia while in the hospital. The main pathogen was found to be Candida auris, a known global health threat.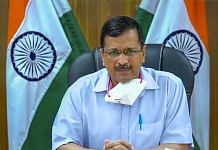 Delhi government has declared small and medium multi-speciality nursing homes with 10 to 49 beds as 'Covid nursing homes' to increase capacity for coronavirus patients.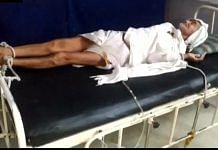 The family of the man had paid Rs 11,000 in Shajapur City Hospital. However, at the time of discharge, the hospital asked the kin to pay Rs 11,270 more.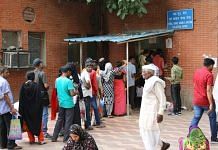 Delhi government Sunday issued a detailed SOP to hospitals to ensure proper data collection regarding Covid-19 cases and deaths. Hospitals blame government for discrepancies.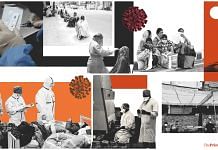 Congress leader Rahul Gandhi Thursday joined a battery of health experts who have said that India's testing rate was very low, urging the Modi govt to increase it.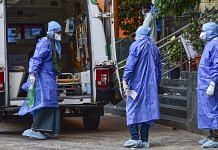 The response of various Indian states to COVID-19 will differ as the poorest states have the weakest capacity to deliver health services.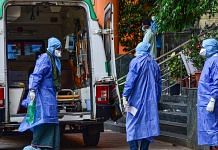 Health ministry joint secretary Lav Agarwal announced Saturday that 1000 hospitals were trained through video conferencing to conduct these drills.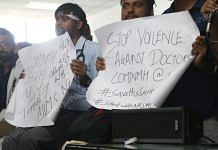 Doctors across the country on strike to protest against assault also call for stringent law to act as a deterrence against the violence.