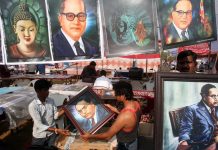 Ambedkar converted to Buddhism in 1956. For two decades, he studied all major religions to conclude Buddha and his teachings allowed reform.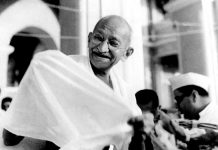 Nathuram Godse wanted Hinduism to attain the masculinity that the colonial rule represented. Gandhi wanted the opposite.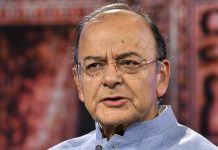 Without getting into issue of whether a person can inherit grandmother's caste, Congress has proclaimed Rahul Gandhi a 'Janeu-dhari Brahmin'.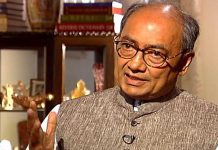 Digvijaya Singh, often called Congress' 'Muslim face', is attempting an image makeover, pitching a 'Hinduism vs Hindutva' contest in Bhopal.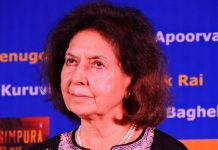 Sahitya Akademi winner Nayantara Sahgal said equal rights and equal citizenship in the country are in tatters, and Indians have been divided into Hindus and others.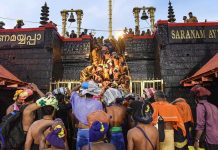 An attempt to homogenise Hindus using state power erodes the diversity of Hinduism.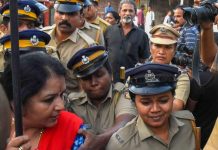 Protests erupted at several places, with Hindu right-wing activists blocking highways, forcing closure of shops and burning tyres.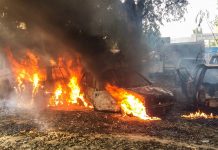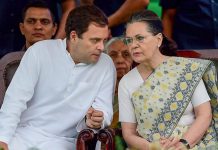 While BJP doesn't even pretend to be secular, Congress remains the safest refuge for minorities in India.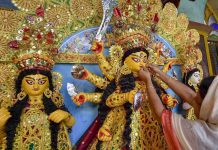 Makers of a cooking oil brand apologised and pulled an ad for offending sensitivities during Durga Puja and Navratri.