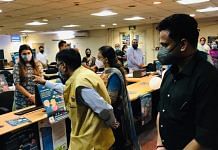 The Hasgulla Helpline and a van will reach senior citizens to offer technical assistance and help them remain motivated amid the pandemic.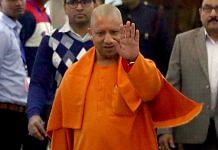 Women employees of the helpline had threatened to launch hungerstrike if their demands were not met. '181' will now be merged with '112' police helpline.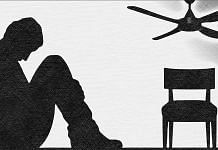 Actor Sushant Singh Rajput's death put the spotlight on mental health helplines, but attempts to contact a dozen of them over two days mostly went unanswered.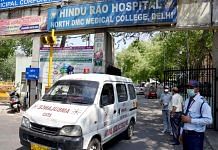 Delhi Health Minister Satyendar Jain tweeted details about the numbers, which were set up to ease the pressure on the ambulance helpline.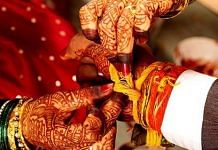 Tamil Nadu govt's initiative aims to create awareness programmes and prevent honour killings.