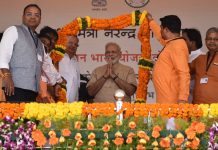 Data released by government shows rural health inflation was at 10.14 per cent in December 2018, more than double since September 2018.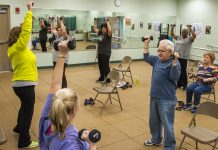 You can't beat ageing, but you can beat bad health.
Lok Sabha passed bill excluding leprosy as grounds for divorce but provisions across multiple pieces of legislation still discriminate against patients.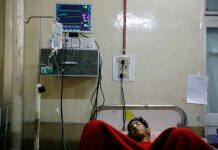 At least six people have died of monkey fever or Kyasanur Forest Disease in Karnataka since December, with another 15 testing positive for it.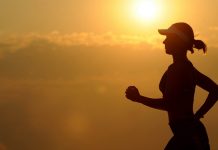 Exercise and activity are important parts of living the lives humans are meant to live from an evolutionary standpoint.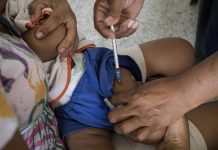 The adhesive bandage-like patches can deliver the full dosage of 0.5 ml in one go, and will be locally sourced to keep costs in check.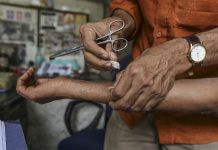 Health ministry data says 74% of specialist doctor positions in rural areas lying vacant, doctors blame poor infrastructure and pay.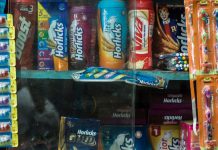 The malty empire of Horlicks will stay in India, but will it grow is the question.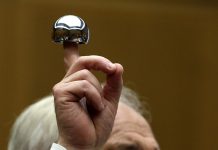 The government has sent Johnson & Johnson the formula devised to compensate patients for the faulty hip implants. The firm has sought some time to respond.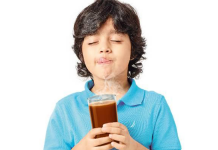 Malt-based drinks like Bournvita, Complan & Horlicks are top supplements in India, especially for children, but growing awareness, stricter norms may put an end to that.