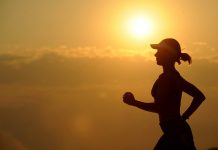 Doctors say at least 80% of urban population suffers from deficiency of Vitamin D, vital for absorption of calcium. Its deficiency makes the body vulnerable to diseases such as cancer.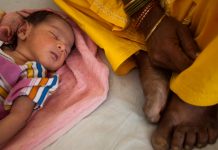 The data, which is now available on ThePrint's My543 project, will help Indians vote better by showing them how their MPs have fared.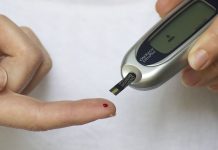 European Medicines Agency tells Hyderabad-based Hetero Labs to test its diabetes medicine pioglitazone for "low levels" of cancer-causing substance in them.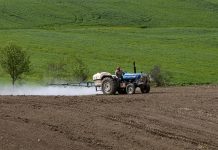 Indiscriminate use of fungicides in agriculture & food production is perhaps the reason for a sudden rise in drug-resistant infections.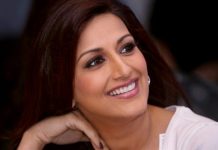 Indians don't seem particularly keen on politicians who wear their vulnerabilities on their starched kurta sleeves.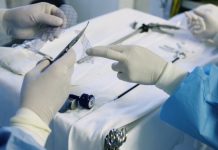 With India reviewing its stand on pelvic mesh after a US ban on the product, ThePrint explains what the implant device is and its health hazards.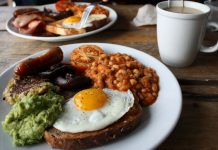 The research, conducted on Americans aged 40 to 75 years, has been described as the first-ever study on the link between breakfast and deaths caused by heart disease.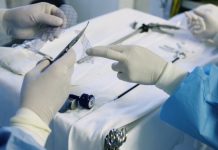 The US FDA stopped the sale of the surgical mesh, used to treat the abnormal descent of the pelvis in women, due to a rise in adverse complaints.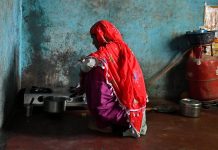 Led by IIT-Delhi researchers, the study dwells on the impact of government schemes such as Ujjwala on curbing outdoor pollution.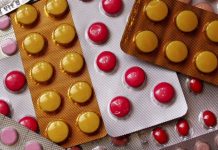 India's drug watchdog tells manufacturers of Cefixime, Cefotaxime, Ofloxacin and 4 other drugs to ensure warnings on leaflets in drug packets.