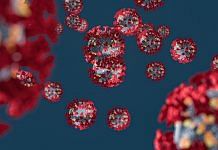 Studies at London School of Hygiene and Tropical Medicine & Durham University show that Covid infection has a distinct smell, generating an odour 'fingerprint' that sensors can detect.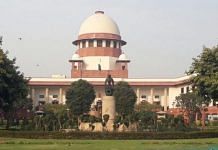 While refusing pre-arrest bail of two MP-based businessmen accused of food adulteration, the Supreme Court further said that 'only in India we are liberal with health concerns.'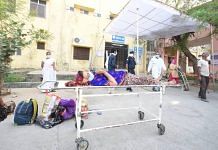 The onus lies with the citizens as well who should let go of the quest for freebies from governments, so they can use the tax funds to create long-term assets, argues Abhinav Pathak.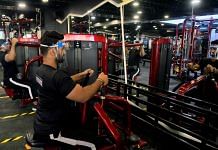 Twenty years ago, during a visit to the US, a co-worker asked me what sports I played. Like most Indians, I had no answer, says Amit Arora.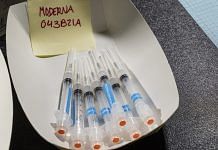 Govt is engaged with US vaccine manufacturers and the Biden administration to ensure all materials for domestic production in India, MEA spokesperson Arindam Bagchi said.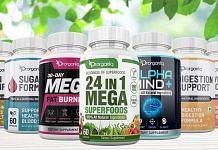 Prorganiq is a certified herbal nutrition product that has proven to provide results from burning fat to improving testosterone levels.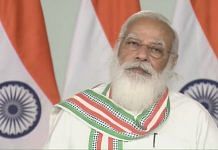 Criticism, feedback and questions are a vital aspect of any thriving democracy, more so during an unprecedented crisis.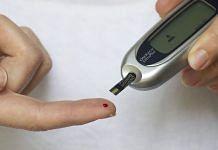 Type 2 diabetes causes the level of sugar in the blood to become too high. And sitting all day can worsen it.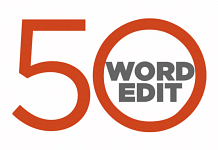 ThePrint view on the most important issues, instantly.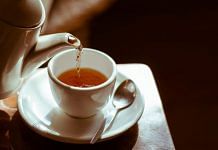 If you're looking to increase your iron levels, it's worth thinking not just about what you're eating, but what you're drinking too.