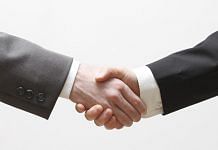 The strength of your grip is a window into your health.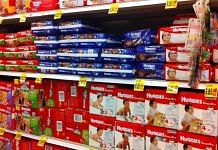 The study says that although there are regulations in place for phthalates in plastic toys in India, there are no such regulations for diapers.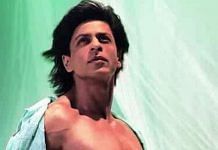 In 'Muscular India', Michiel Baas writes that it took 3 movies and a magazine to popularise a new body ideal among Indian men. And it was very different from the pehlwan body type.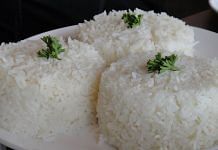 Study involved 1.3 lakh people who were followed up on for a decade across 21 countries in Asia, Europe, Africa and North and South America.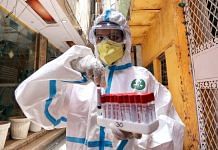 The best policy now is for India's health ministry to completely deregulate Covid-19 testing, if it wants to focus on contact tracing and isolating.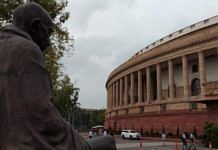 Judicial and democratic processes have been put on hold due to Covid. Stark constitutional and legislative reforms are required to ensure India runs smoothly.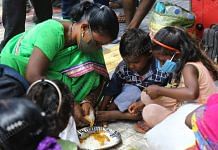 In post-Covid world, Modi government should consider our Assam model for tackling malnutrition. India can't afford to risk its young generations.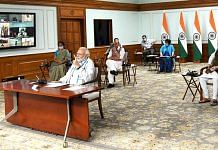 As India goes for a free fall due to Covid and lockdown, insensitive would be too mild a word to characterise Modi government's shameful handling of the crisis.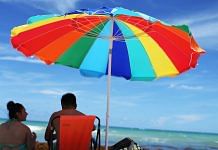 It's becoming painfully clear that our next vacations will be close to home and overshadowed by concerns about health precautions.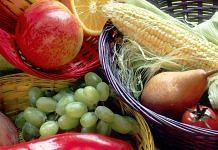 People want comfort. They also want to eat their way to stronger immune systems. They're stress baking, but they're also eating healthier.