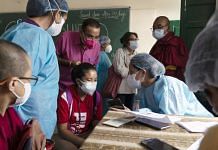 Health inequity does not have a single cause. It's the amalgamation of structural and procedural dimensions that benefits some and marginalises others.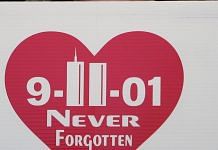 More than 91,000 workers and volunteers were exposed to a range of hazards during the rescue, recovery and clean-up operations.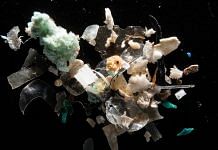 Life is plastic, it's not fantastic — microplastics are everywhere and in everything we consume.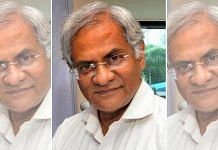 Desiraju had been instrumental in getting gutkha banned in the country. The Mental Healthcare Act 2017, passed long after he had left the ministry of health, was his baby.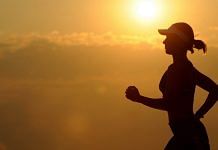 Researchers claim 'alarming' rise in women reporting non-traditional risk factors for heart disease, such as work stress, sleep disorders, and fatigue.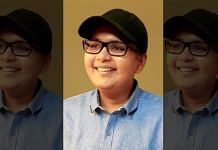 In 'Blaze', Nidhi Poddar and Sushil Poddar write about their son Divyansh Atman who was diagnosed with blood cancer and his tough journey.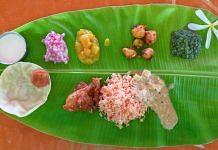 An average Indian diet is unhealthy. Even rich Indians don't eat right.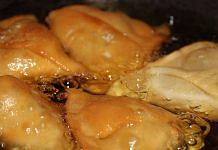 Industrially processed seed oils used in most Indian kitchens have been called 'heart healthy'. But new studies are concerning scientists and nutritionists.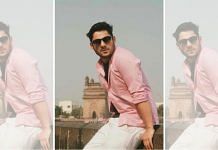 Vinayak Veer. who completed his studies of sports medicine from the American College of Sports and Medicine (ACSM) with distinction, has made a significant impact on the sports and health industries of India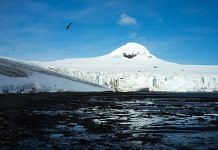 Businesses have a vital role to play in fighting biodiversity loss and ensuring continued ecosystem services such as clean water, food security etc.