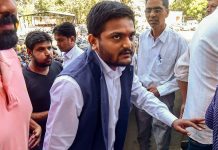 The trio has been charged in connection with the violence that had broken out during the Patidar community's quota agitation in August 2015.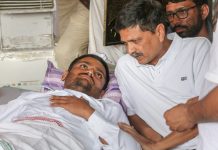 The Patidar leader agreed to be shifted to hospital after his supporters requested him in view of his failing health.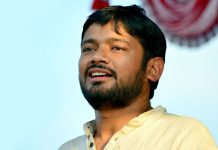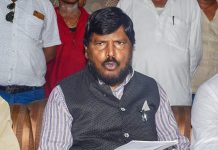 He added that he was ready to mediate between Patidar leader Hardik Patel and BJP in Gujarat to resolve the issue of reservation.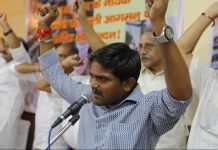 Hardik is an accused in a 2015 case when a rally of Patel community seeking reservation turned violent.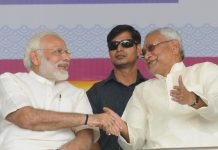 Front Page Nine parties oppose proposal for simultaneous elections: During consultations with the Law Commission of India, political parties ...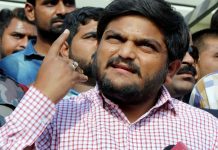 Hardik Patel joins a list of demagogues in the subcontinent who pick up an ethnic, religious or caste group's grievance and build it into a persecution complex.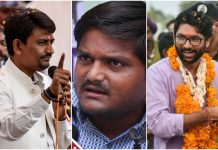 Hardik Patel has definitely helped Congress made some gains in Saurashtra and Mehsana; in North Gujarat, Congress wins 15 out of 27 seats while BJP bags 11 seats.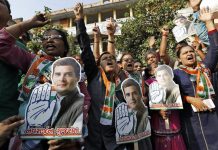 Congress leader Ashok Gehlot says that the party's performance in the Gujarat elections is a good sign for the future of the party.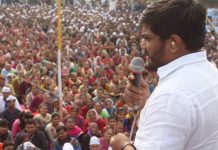 The young Patidar leader says BJP has no vision for Gujarat, so it came up with an eight-page booklet with no data, no agenda, calling it a manifesto.