Home
Tags
Gujarat Elections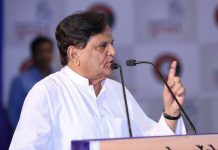 Senior leader bats for opposition unity ahead of 2019 general elections, questions BJP's unlimited resources and election 'management'.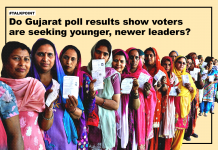 Studies conducted by the CSDS indicate, for 65% of Indian voter's, party affiliation of the candidate is the most important consideration for voting.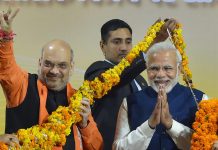 The triumph in the polls should not distract attention from the intriguing subtext that the ruling party is vulnerable.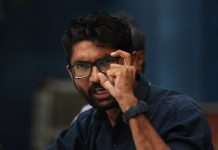 If Vikaas is a big balloon, Jignesh Mevani is the pin that can burst it.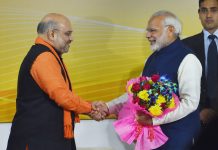 On the campaign trail, the Congress capitalised on many of the BJP's shortcomings, but it had no counter for Prime Minister Narendra Modi himself.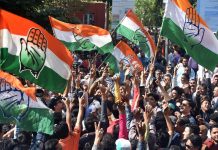 The Gujarat polls turned out to be a closer battle than many expected, and these eight seats epitomised that with the smallest of margins.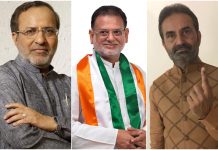 Shaktisinh Gohil, Indranil Rajyaguru, Siddharth Patel, and Arjun Modhwadia lost to their BJP rivals in Gujarat elections, 2017.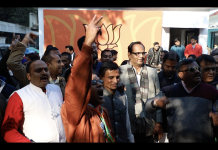 Leaders say until about 10.30 am, no one was able to utter a peep because of the close fight the Congress was putting up. But thereafter, normal service resumed.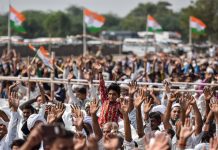 In 2014 Lok Sabha elections, the Congress had a 32.9 per cent vote share while in the 2012 Gujarat assembly election, it was 38.9 per cent.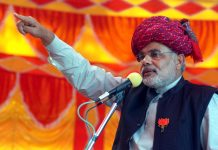 BJP has suffered significant losses in Saurashtra region, but has kept its hold over central, north and south Gujarat; Congress leading in over 69 seats